Denzel Washington Once Shared He Didn't Want to Deal With the Oscars When He Won
Denzel Washington received what many considered a well-earned Academy Award for his critically acclaimed role in Training Day.
Ironically, however, the actor almost didn't attend the awards ceremony that year. If only because he really didn't feel like dealing with some of the people there.
How many Oscars has Denzel Washington won?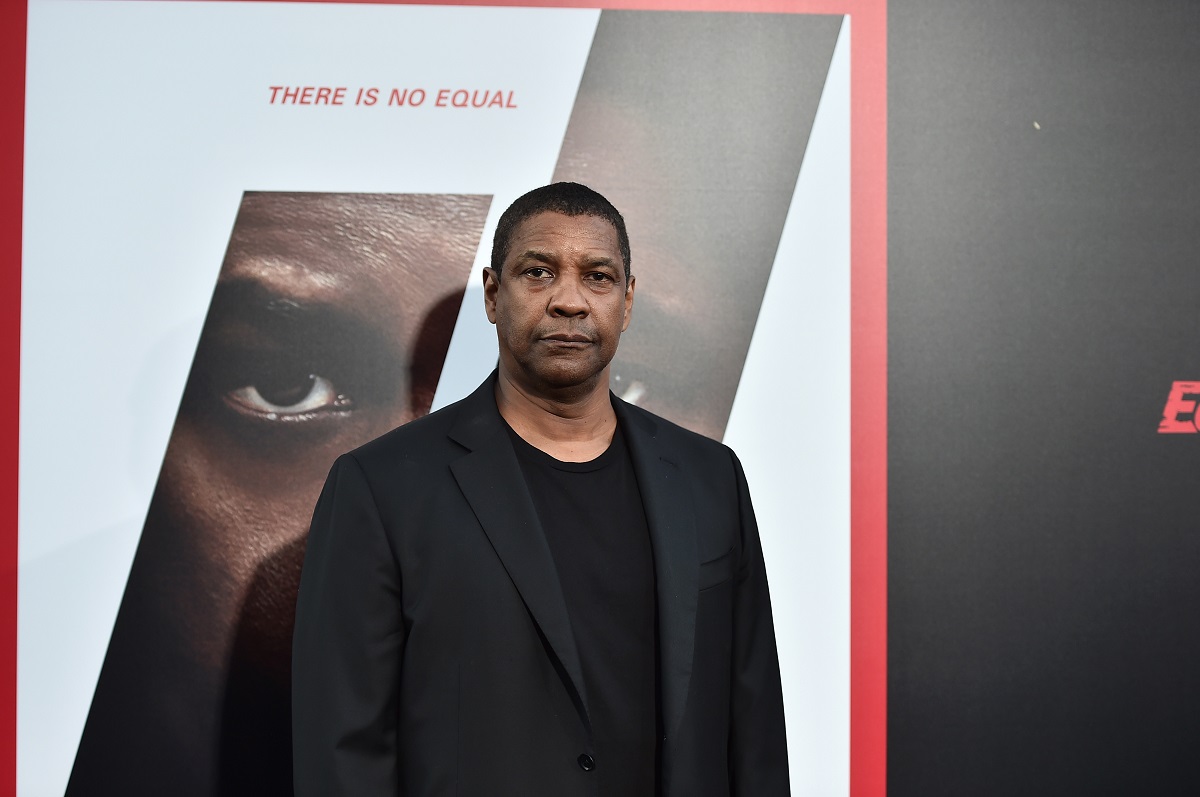 Washington has won two Oscars in his long and historic career in the music industry. He received his first Oscar for his role in Glory. That night helped fulfill a dream of his ever since he was a younger actor, watching other Oscar-winners with their awards.
"Every young actor wants to win an Oscar. Years ago I was in a parking lot across the street from Spago, and I could see the stars with their Oscars going into the after party. I said to myself, 'I want to do that one day,'" Washington once told Oprah. "When I was at Fordham, I recall looking at Avery Fisher Hall and the New York State Theater and saying, 'I'm going to work in those theaters.' I've had those dreams."
So when Washington won his first Best-Supporting Actor Oscar for Glory, he couldn't believe it.
"Kevin Kline was in the wings. He'd won the year before [1988] for A Fish Called Wanda. After I got the Oscar and walked offstage, I said to Kevin, 'Did that just happen?' It felt like I fell asleep in the mail room and I was going to wake up and find out it was all a dream," he added.
The Macbeth star would go on to win a Best Actor Oscar for his lead role in Training Day. But it came at a time when Washington really didn't want to deal with the ceremony.
Why Denzel Washington didn't want to deal with the Oscars when he won for 'Training Day'