NEWYou can now listen to Fox News articles!
Hollywood has seen their fair share of messy splits.
Earlier this week, reality star Erika Jayne won a $5 million fraud lawsuit after two former colleagues of her estranged husband, Tom Girardi, accused her of "aiding and abetting" her former husband. Meanwhile, Olivia Wilde recently opened up for the first time about being served custody papers from her ex-fiancé, Jason Sudeikis, while onstage at CinemaCon in April. 
Plus in uncovered FBI documents earlier this month, Angelina Jolie said her ex-husband Brad Pitt was "becoming a monster" when he allegedly flew into a drunken rage during a 2016 fight on a plane that left their children scared.
Fox News Digital spoke to lawyer Steve Baric, who has been involved with high-end divorce cases, and he explained that splits are a "highly emotional" time in a person's life where "good people do terrible things."
However, he noted that "when you add the celebrity status – it adds to the craziness."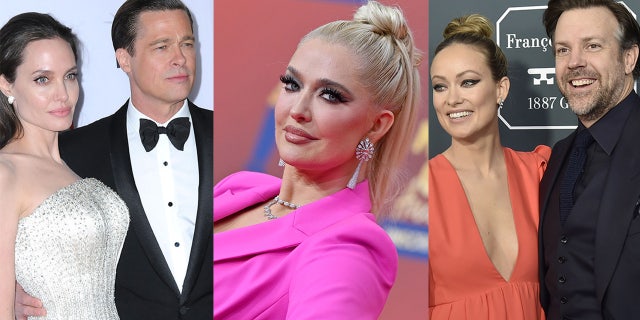 Here's a look at some of Hollywood's recent messiest break-ups.
Erika Jayne, Tom Girardi
"Real Housewives of Beverly Hills" star Erika Jayne filed for divorce from the disgraced lawyer, Tom Girardi, in November 2020 after 21 years of marriage. The couple has since been sued by two of his estranged colleagues for fraud. 
ERIKA JAYNE TURKS OVER $750K EARRINGS AMID ALLEGED FRAUD INVESTIGATION INTO ESTRANGED HUSBAND TOM GIRARDI
In court this week, Jayne, 51, won the $5 million fraud suit filed against her and took to Instagram to celebrate. "Thank you to my friends that have stood beside me. All I asked for was time and understanding," she wrote.
The reality star also shared on Wednesday a screenshot of a Los Angeles Time article where Girardi, 81, was accused of buying his mistress a beachfront condo and a wire transfer from his law firm of $300,000.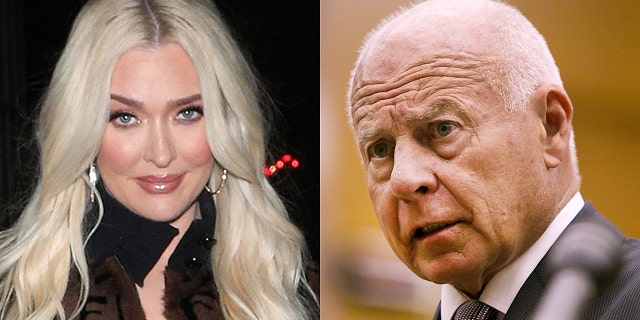 "Wow. I knew about jewelry, shopping sprees, and plastic surgery but this really threw me for a loop," she wrote.
Jayne and Girardi's divorce has not been finalized. 
ERIKA JAYNE SLAMMED IN NEW BANKRUPTCY LAWSUIT DOCS: 'THE GLAM CANNOT BE SUPPORTED BY A SHAM'
Olivia Wilde, Jason Sudeikis 
Olivia Wilde was served custody papers from her ex-fiancé, Jason Sudeikis, while onstage at CinemaCon in April. 
The notorious incident occurred when the 38-year-old director and actress was introducing her upcoming psychological drama, "Don't Worry Darling," in front of an audience at the largest annual gathering for movie theater owners.
"It was my workplace," Wilde told Variety, speaking out for the first time on the headline-making moment. "In any other workplace, it would be seen as an attack."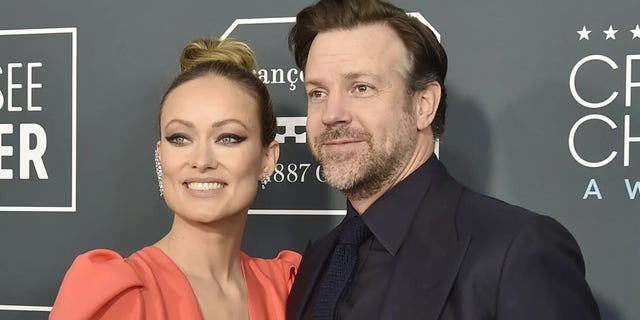 At the time…


Read More: Brad Pitt, Angelina Jolie to Olivia Wilde, Jason Sudeikis: A look at Hollywood's