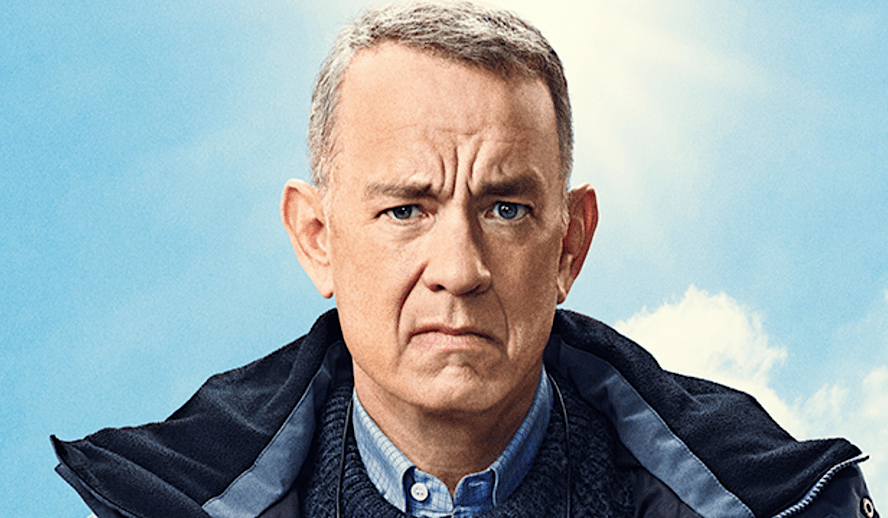 Photo: 'A Man Named Otto' 
Throughout his career, Tom Hanks has been a recognizable and loveable actor for many generations. From his voiceover work in animated films like the 'Toy Story' series and 'The Polar Express' to his work with prestigious directors such as Clint Eastwood and Steven Spielberg. Now he teams up with Marc Forster in the adaptation of the 2015 Swedish film, 'A Man Called Ove.'
Based on the Best-Selling Novel and Swedish Film
Not many people are aware that 'A Man Named Otto' is based on the Swedish author Fredrick Backman's 2012 best-selling novel, "A Man Called Ove."  Readers and book critics have loved its themes of overcoming the loss of a loved one. The novel advocates the message of a renewal perspective of moving forward in life. The book is achieved by blending comedy and tragedy together and having a universal theme that can apply to most people in life. The synopsis of the story describes a man named Ove who lives his life isolated. However, his routine of life gets startled one morning when he is introduced to a young couple and their two boisterous daughters. The audience appreciates the heartwarming story of unexpected friendship and the community's surprise reconsideration of a complex individual. 
Things to do: 
Click here to read more on

The Hollywood Insider's

vision, values and mission statement here – Media has the responsibility to better our world –

The Hollywood Insider

fully focuses on substance and meaningful entertainment, against gossip and scandal, by combining entertainment, education, and philanthropy.
Three years later, it became a Swedish film directed by Hannes Holm and starred Rolf Lassgard in the lead role. The film got nominated for two Oscars: one for Best Foreign Language film, and the other for Best Achievement in Makeup and Hairstyling. It drew the attention of film buffs and audiences all over the world. Marc Forster decided to have his take on the American version with David Magee's screenplay. This will be the second time that Marc Forster has used a written source from Magee since his 2004 movie, 'Finding Neverland', also based on adapted material. The writer is also famous for writing the Oscar-winning "Life of Pi" and "Mary Poppins Returns." Director Marc Forster has even had experience with creating other heartwarming stories such as 'The Kite Runner,' and 'Christopher Robin.' Both movies are based on adapted material that appeals to younger audiences. This time, the American film will cater to a more universal crowd. 
'A Man Named Otto' – The 2022 American Adaptation
Everyone will appreciate the American version as much as the original version. Not…


Read More: 'A Man Named Otto' – Tom Hanks Stars in A Swedish Movie Remake