Florence Pugh, Gisele Bündchen, Jennifer Aniston and more stars told to change
From Florence Pugh to Gisele Bündchen to Chris Pratt and everyone in between: Hollywood stars are faced with pressure to not only perform at high levels, but also attain steep standards of beauty to land the role of their dreams and make it big in the industry. 
Pugh, 26, remembered the beginning of her career a little over a decade ago when she was made to feel like she'd made a "massive mistake" pursuing acting after the British actress was told to lose weight for a TV spot in the U.S. 
The "Don't Worry Darling" star was new to the world of drama having only starred in one movie aside from a few theater productions while in primary school.
Pugh flew to the United States for an audition on a television show, and was cast in a failed pilot for "Studio City" when she was 19 years old which also starred Heather Graham and Eric McCormack, according to IMDb. Shortly after receiving the role of an aspiring musician, she recalled executives wanting her to switch up her look.
TOM BRADY, GISELE BUNDCHEN SPEAK OUT AMID BOMBSHELL DIVORCE FILING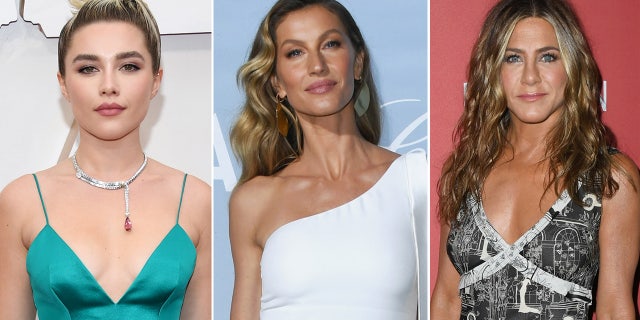 "All the things that they were trying to change about me — whether it was my weight, my look, the shape of my face, the shape of my eyebrows — that was so not what I wanted to do, or the industry I wanted to work in," she told The Telegraph.
She had preconceived notions about the industry from working on her first film, "The Falling" in 2014 with Maisie Williams, and said, "I'd thought the film business would be like 'The Falling,' but actually, this was what the top of the game looked like, and I felt I'd made a massive mistake."
OLIVIA WILDE, FLORENCE PUGH AND HEIDI KLUM: HOLLYWOOD STARS BARE ALL ON RED CARPETS
Gisele Bündchen may be known as one of the world's most famous fashion models of all time, but her start in front of the camera came at a price to her self-confidence.  
"I remember some people telling me my nose was too big or my eyes were too small, that I could never be on a magazine cover," she told People magazine in 2016. "It wasn't easy to be 14 and hear that kind of criticism. It made me feel insecure."
The Brazilian supermodel, who recently finalized her divorce from ex-husband Tom Brady, confided in her family for advice.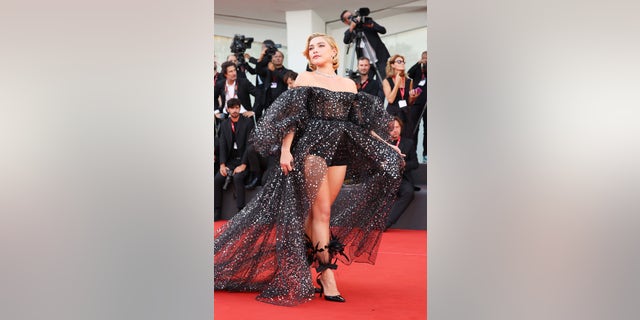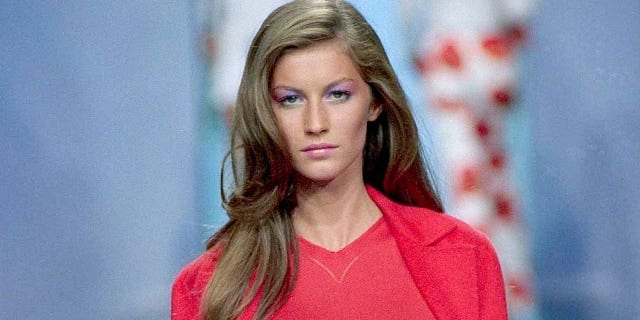 "I remember some people telling me my nose was too big or my eyes were too small, that I could never be on a magazine cover,"

— Gisele Bündchen
"I told my dad, and he said, 'Next time, tell them, I have a big nose and that comes with a big personality,'" she said. "At that point I…


Read More: Florence Pugh, Gisele Bündchen, Jennifer Aniston and more stars told to change