We get some potential insights into the direction James Gunn is going to take the DCU which is said to involve some sort of political commentary crossover and story, which may have led to Gunn and Dwayne Johnson butting heads over the ideas and the direction of the DCU.
Over the Summer, I was actually told by DC insiders that Dwayne Johnson wants to take over the DC films, that Henry Cavill can return to Superman anytime he wants to, and not to count Zack Snyder out just yet.
It's the same DC insiders that told me back in 2019 that Gunn would return to DC following Guardians of the Galaxy 3, and it's the same insiders that filled me in at Comic-Con while talking to Batman producer Michael Uslan about the Stan Lee DC Comics project (I also chatted with Scott Snyder about The Batman).
Well, Johnson isn't taking over DC, Henry Cavill is back, Zack Snyder did have that special message for Cavill, James Gunn is back at DC, and DC Comics announced the Stan Lee project.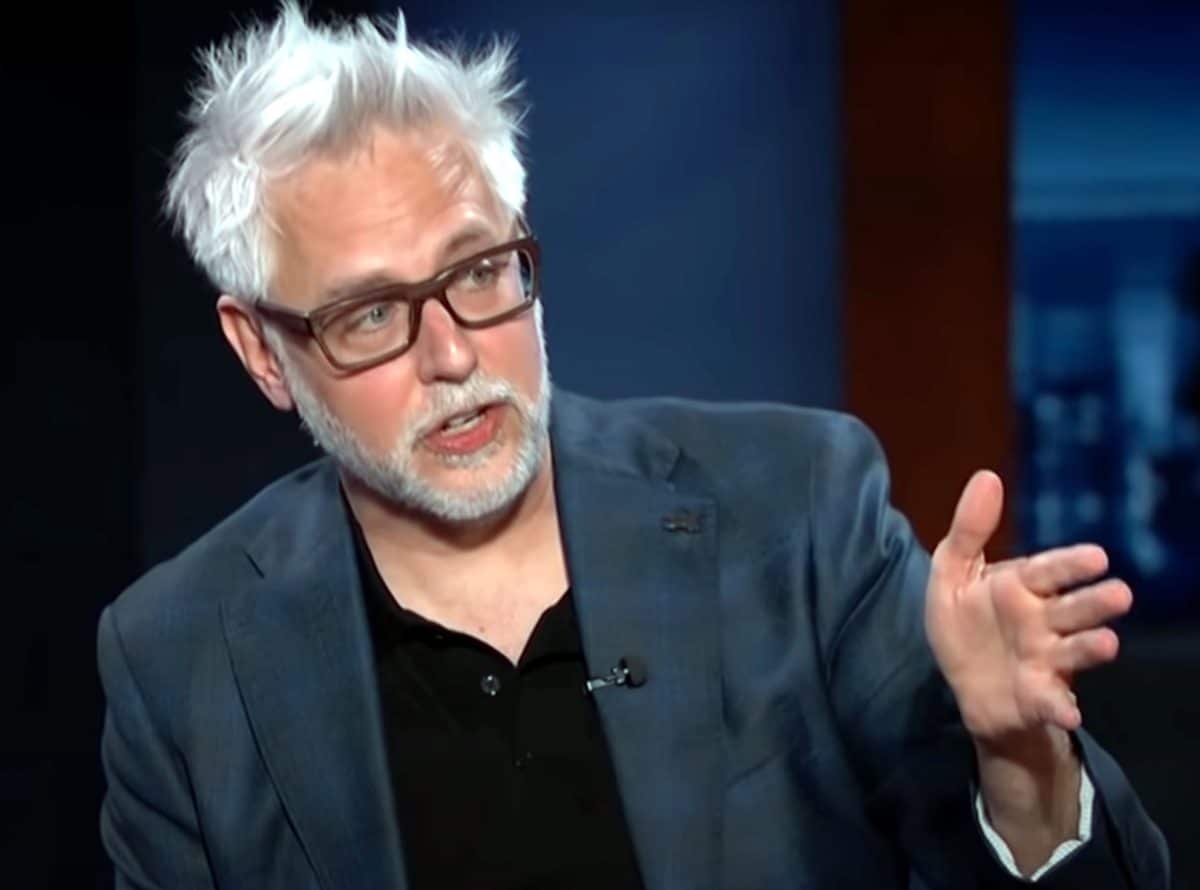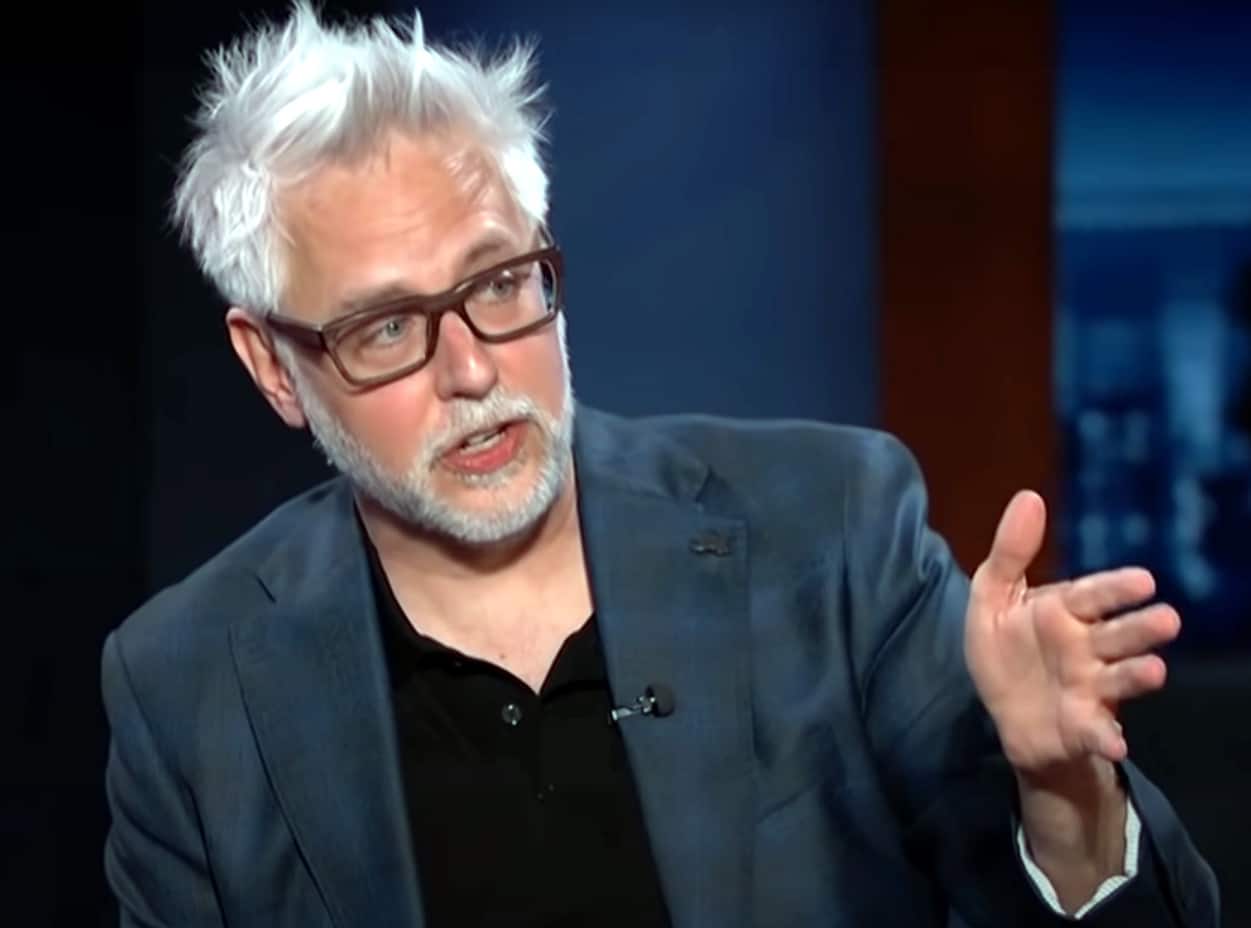 James Gunn takes over
Before we dive into the rumors, what is interesting about James Gunn taking over DC is it recently came out that Warner Bros. Discovery CEO David Zaslav actually asked the head of Marvel, Kevin Feige, if Feige wanted to jump ship.
Zaslav has made it no secret he wants a ten-year plan for the DC Universe that is similar to what Feige has done with Marvel and even has been looking for a Feige-type to take over, so Zaslav figured why not go straight to Feige.
Feige "politely" turned down Zaslav's offer.
What is also interesting about how everything unfolded is that it has been reported James Gunn had been helping Zaslav in his search for the head of DC.
Obviously, since James Gunn is now in charge along with producer buddy Peter Safran, Gunn had been chirping in Zaslav's ear and pitching his own direction for the DCEU (now referred to as the DCU).
So Zaslav chose Gunn and Safran, and worth a mention is that Gunn was at Marvel and also produced Infinity War and Avengers: Endgame.
So while Zaslav couldn't get Feige, Zasalv still got his "Marvel" with James Gunn.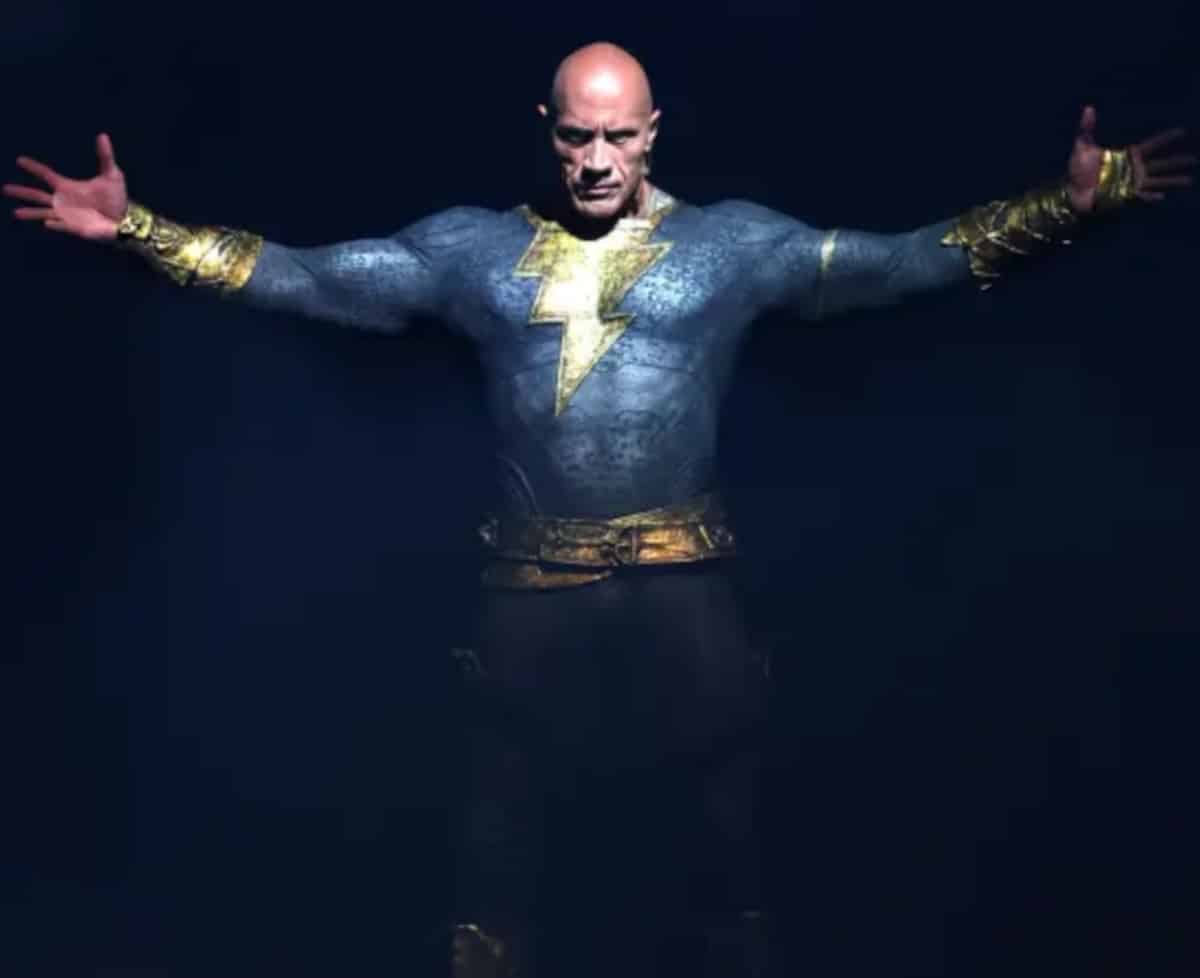 Dwayne Johnson wants Black Adam vs Suicide Squad and Justice League
How does this relate to Dwayne Johnson?
The rumors that follow come from YouTuber Grace Randolph who prior to Gunn taking over DC said Dwayne Johnson (who brought Henry Cavill back as Superman) wants a Black Adam vs Suicide Squad vs Superman and the Justice League movie.
So it sounds as if Johnson's idea is to have his Black Adam be the focus of the DCU.
However, Johnson isn't in charge, James Gunn is, who was announced as the new head of the DCU the same week Black Adam was released.
Both Gunn and Johnson are active on social media yet there haven't been any congrats for the new job or for Black Adam. Nada. Nothing. Silence. Zip.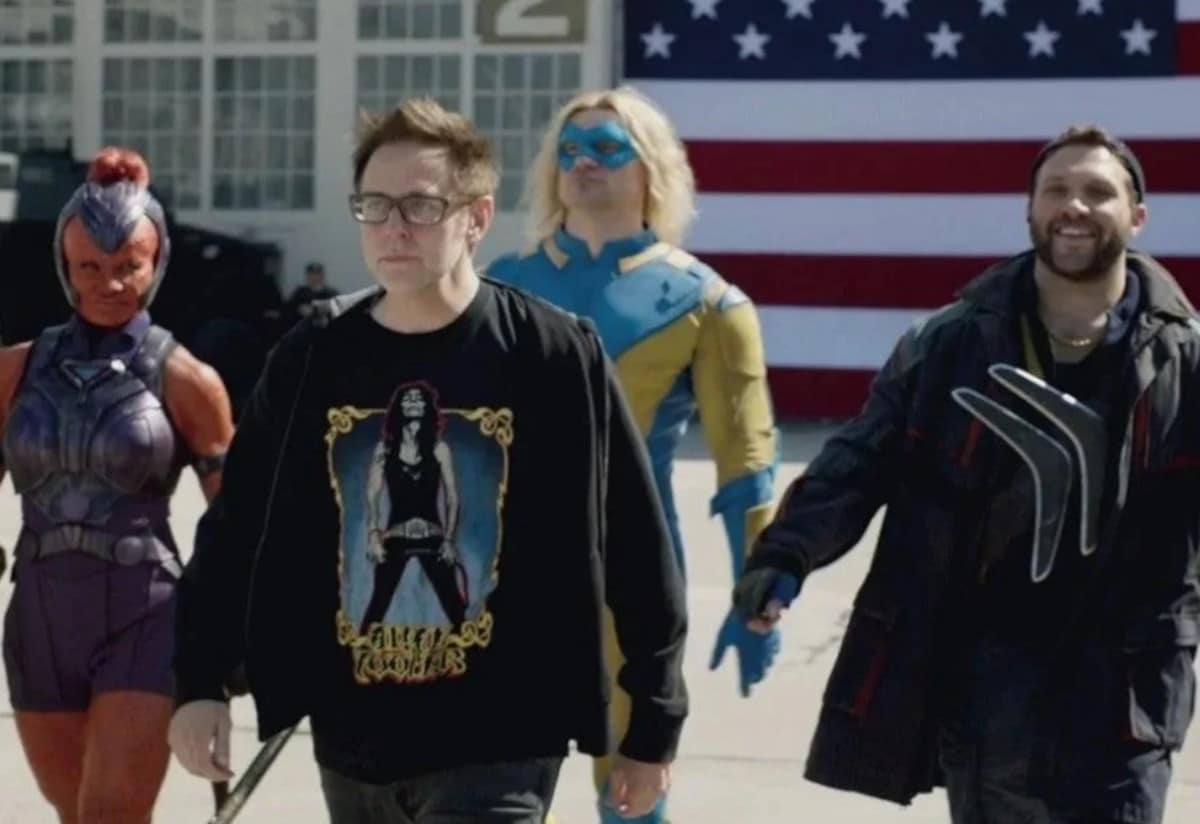 James Gunn's DCU ideas involve…


Read More: James Gunn Butting Heads With Dwayne Johnson Over DCU Political Direction