Turning heads with her soulful songs, touching the right heartstrings and releasing chart-topping albums that smash records only to set new ones are some of the things that come naturally to pop superstar Taylor Swift. After 11 Grammy Awards and countless hits, Swift's music videos continue to receive the same kind of love and appreciation from her ever-growing band of Swifties (as Swift's fans are called).
With tracks from her latest album Midnights occupying all top 10 spots on the Billboard Hot 100 list — making her the first artist in history to achieve such a remarkable feat — and already becoming a raging hit, let us look at Taylor Swift's net worth and some of the most expensive things she owns.
The "Blank Space" singer may have a song named "Paper Rings" but she does have some pretty dazzling and expensive things to her credit. With an estimated net worth of USD 570 million, as per a Forbes 2022 report, Swift owns an array of exquisite items that contribute to her massive fortune. And, it goes well beyond just her music.
Brand endorsements, the remastered versions of her previous albums, stunning Beverly Hills properties, a private jet, expensive cat breeds and more make up some of her grandest assets.
Check out some of the most expensive things that Taylor Swift owns
Extravagant properties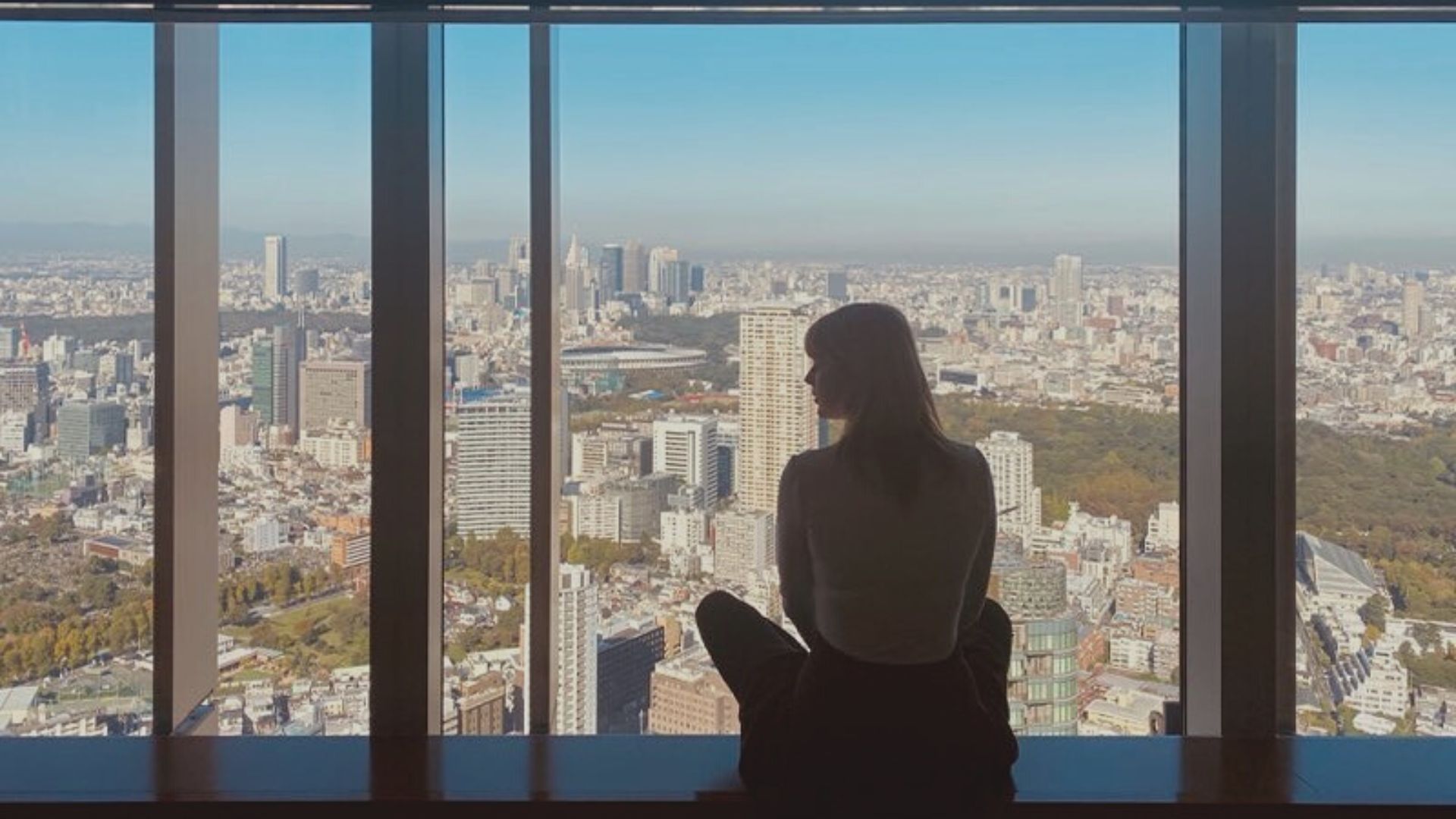 After enthralling the world with her own music and style, Swift has made a significant mark in the real estate segment and has quite an impressive portfolio of eight properties, the value of which is reportedly around USD 84 million.
She seems to share a deep connection with New York City as the "Cardigan" star owns a lavish duplex penthouse in Manhattan's most posh neighbourhood of Tribeca. Valued at USD 20 million, Swift reportedly renovated the apartment for USD 535,000. In fact, such is her love for the Big Apple that she also owns a four-storey townhouse in the city. Converted into a single house, it consists of three homes — the first bought in 2015 for a reported amount of USD19.95 million, the second in 2017, reportedly for USD 12.5 million and a year later came the third one at an estimated cost of USD 9.75 million.
Swift's Los Angeles portfolio is equally majestic. In 2015, she splurged around USD 25 million on a Beverly Hills mansion, formerly owned by film producer Samuel Goldwyn. It was restored to the 1934 aesthetics and has received LA's historic landmark accreditation, implying it cannot be demolished or significantly altered. Throughout her music career, the singer and prolific songwriter has owned several other properties at Beverly Hills which were later sold off.
Additionally, Swift has heavily invested in the property scene in her hometown Nashville. At the very beginning of her career, a 20-year-old Taylor had purchased a 301 sq m apartment for almost USD 2 million. In 2011, she bought a 465 sq m Greek Revival-style mansion for her parents in…


Read More: Net Worth And The Most Extravagant Things She Owns