It's safe to say Tom Hanks is still one of the most beloved actors on the planet. America's de facto film dad is cherished and adored by many, and people still flock to watch his films. His next project, A Man Called Otto, arrives in theaters this holiday season, but movie fans with a Netflix subscription are checking out one of the actor's best performances ahead of the new movie's December debut.
Captain Phillips, the 2013 Oscar-nominated movie from Paul Greengrass, was added to Netflix's streaming roster earlier this month. Now that subscribers have picked up on the fact the film is available to watch on the service, they have started streaming it, causing it to leap into the Netflix Top 10.
Monday's edition of the Netflix Top 10 Movies list shows Captain Phillips as the ninth-most popular film on the entire service, ranking up there with some other big hits and new originals. The film, based on a true story, is once again making waves with audiences.
You can check out a full rundown of Monday's Netflix Top 10 list below!
1. Where the Crawdads Sing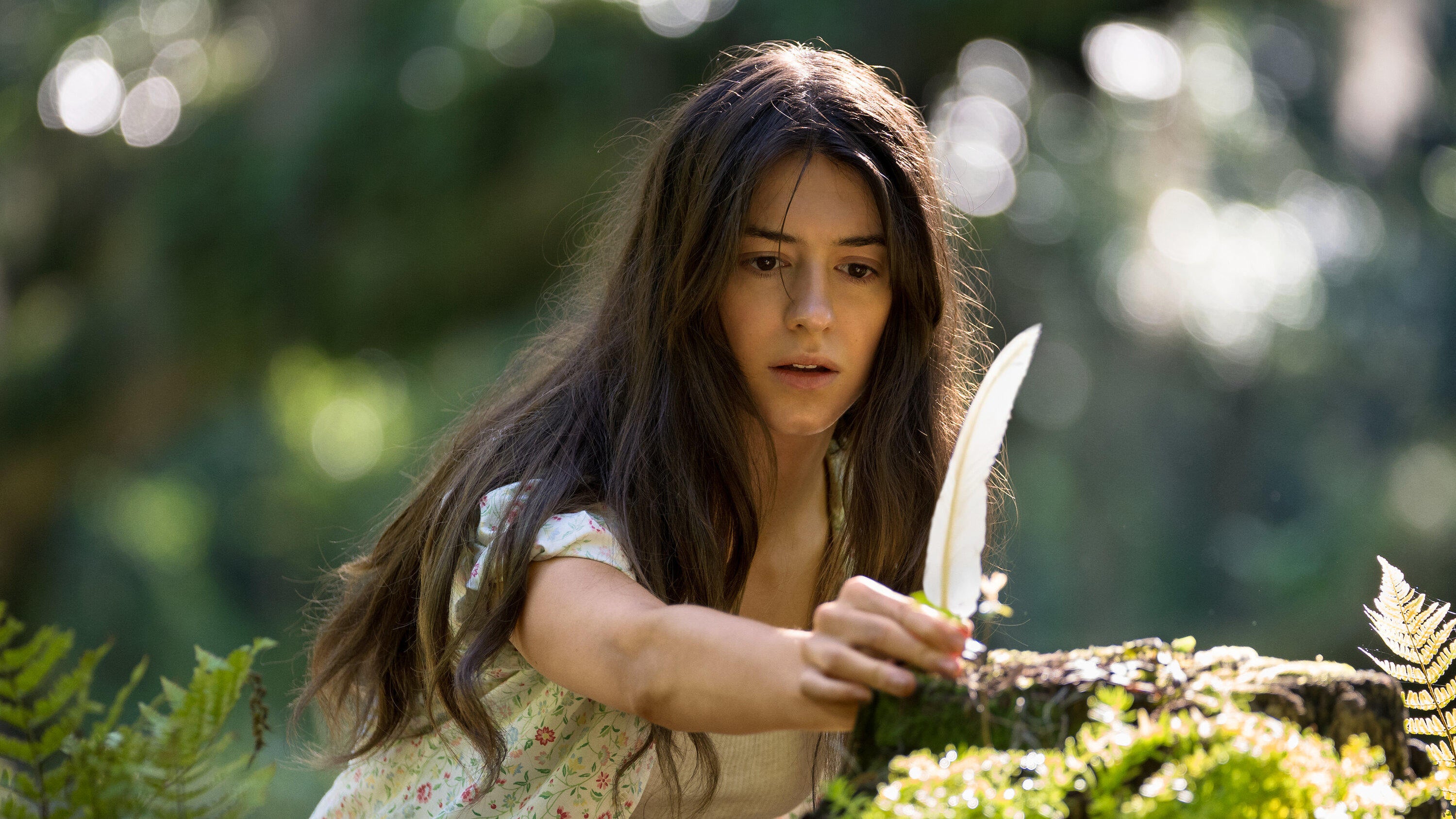 "A woman who grew up alone in the wild North Carolina marshes becomes a suspect in the murder of a well-to-do young man from a nearby town."
2. Falling for Christmas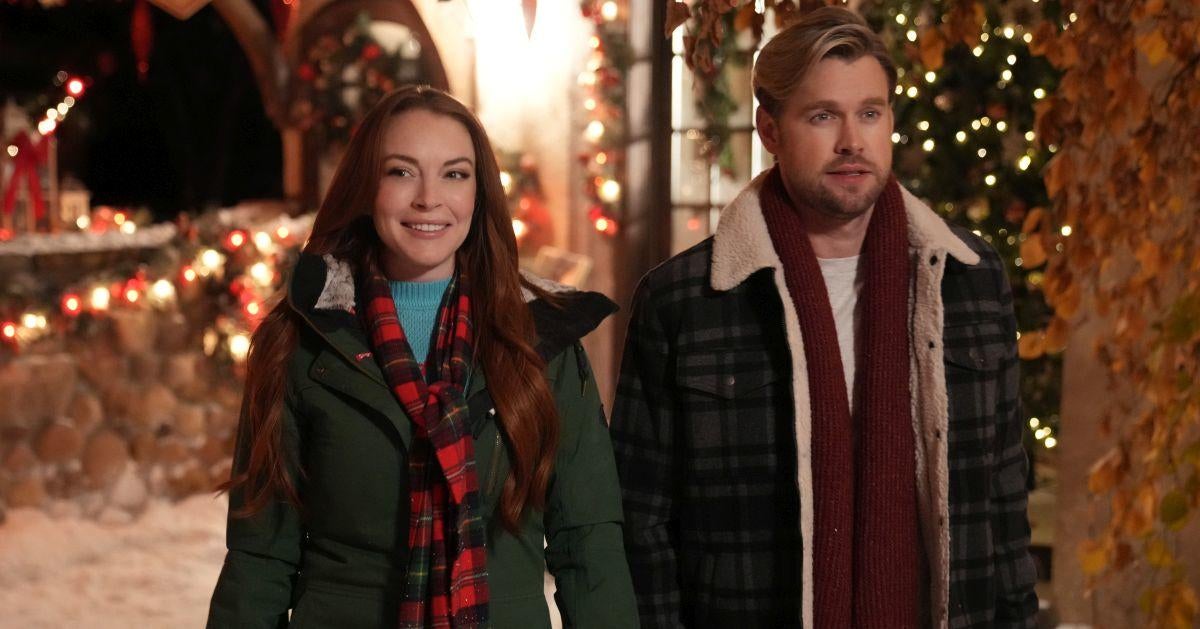 "After losing her memory in a skiing accident, a spoiled heiress lands in the cozy care of a down-on-his-luck widower and his daughter at Christmastime."
3. The Bad Guys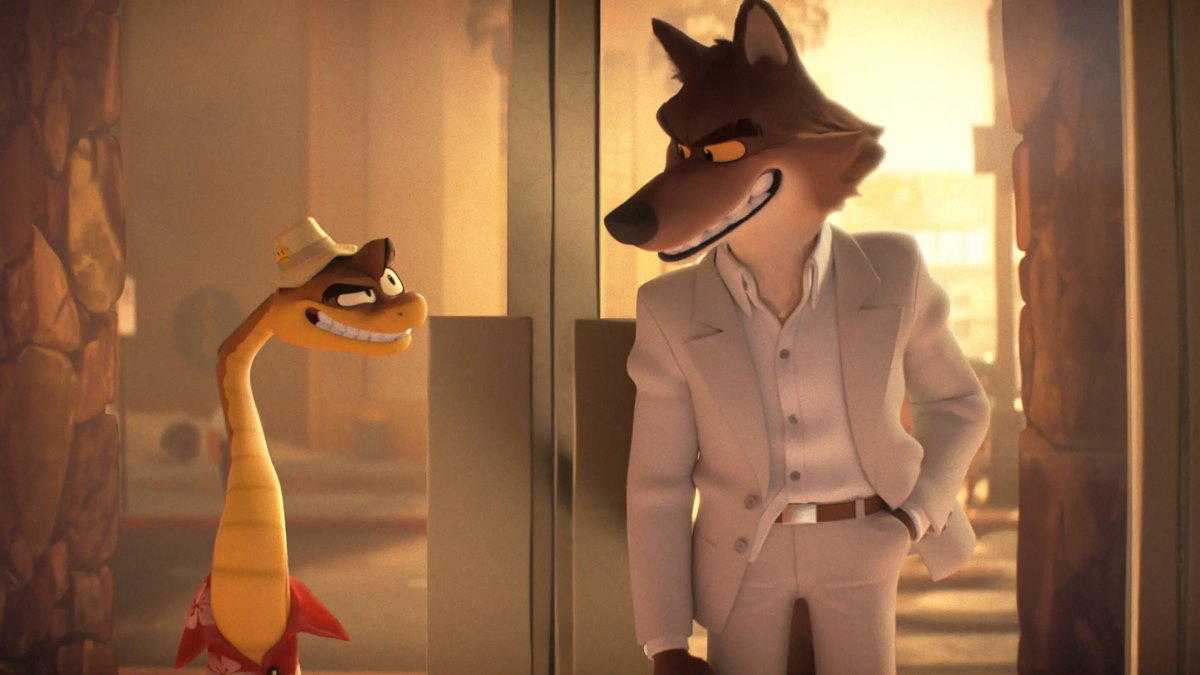 "After losing her memory in a skiing accident, a spoiled heiress lands in the cozy care of a down-on-his-luck widower and his daughter at Christmastime."
4. Enola Holmes 2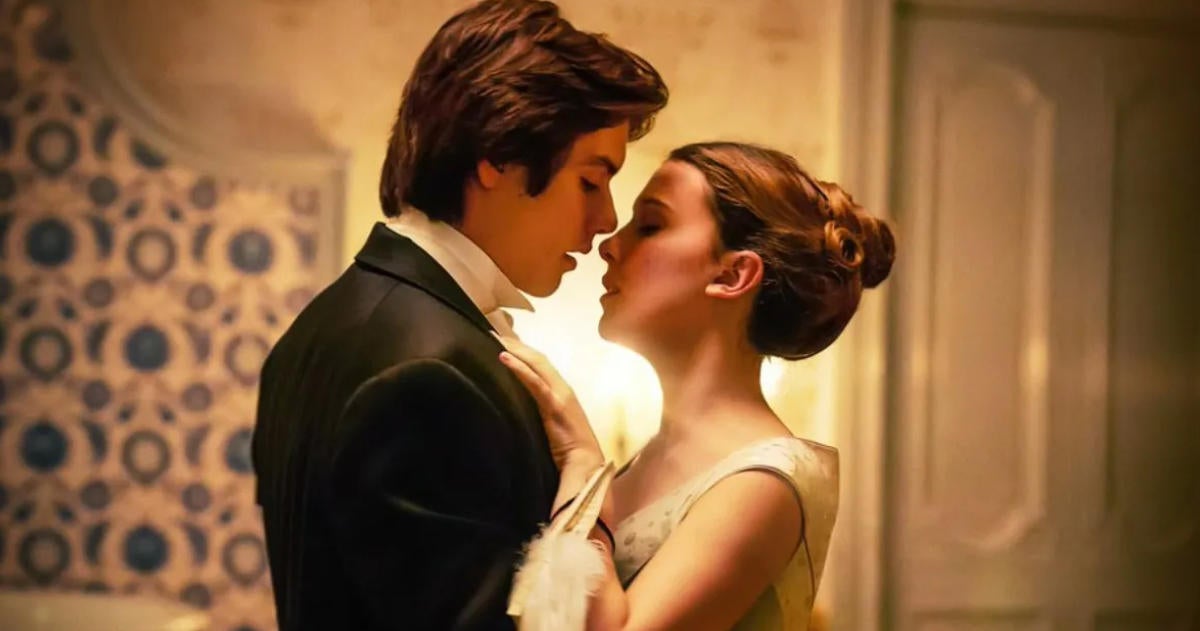 "Enola takes on her first official case as a detective, but to solve the mystery of a missing girl, she'll need help from friends – and brother Sherlock."
5. Capturing the Killer Nurse
"This documentary reveals how investigators proved ICU nurse Charles Cullen was killing patients – and how close he came to getting away with murder."
6. Lost Bullet 2
"Having cleared his name, genius mechanic Lino has only one goal in mind: getting revenge on the corrupt cops who killed his brother and his mentor."
7. Minions & More 2
"Catch animated shorts like 'Phil's Dance Party' and 'Binky Nelson Unpacified' in this compilation from the company behind the Despicable Me franchise."
8. Hotel Transylvania 2
"After Mavis weds Jonathan and baby Dennis arrives, Dracula looks for proof that his grandson is a vampire and needs to remain in Transylvania."
9. Captain Phillips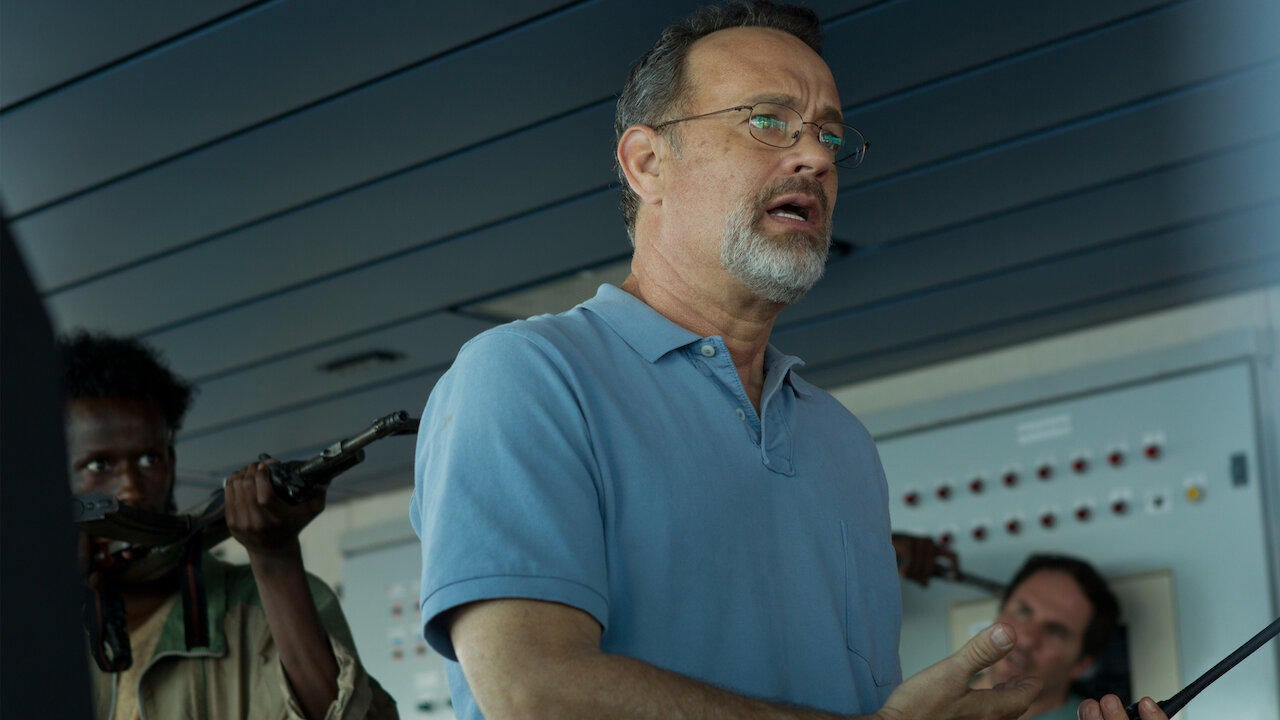 "Four Somali pirates hijack a cargo ship and hold the captain hostage, setting the stage for an explosive confrontation with the U.S. Navy."


Read More: One of Tom Hanks' Best Movies Is Making Waves on Netflix