Actor Tom Hanks has accomplished much in his long career as an actor, including winning an Academy Award.
But at one point, the Oscar-winner shared he had to give the awards back when he noticed a problem.
How many Oscars does Tom Hanks have?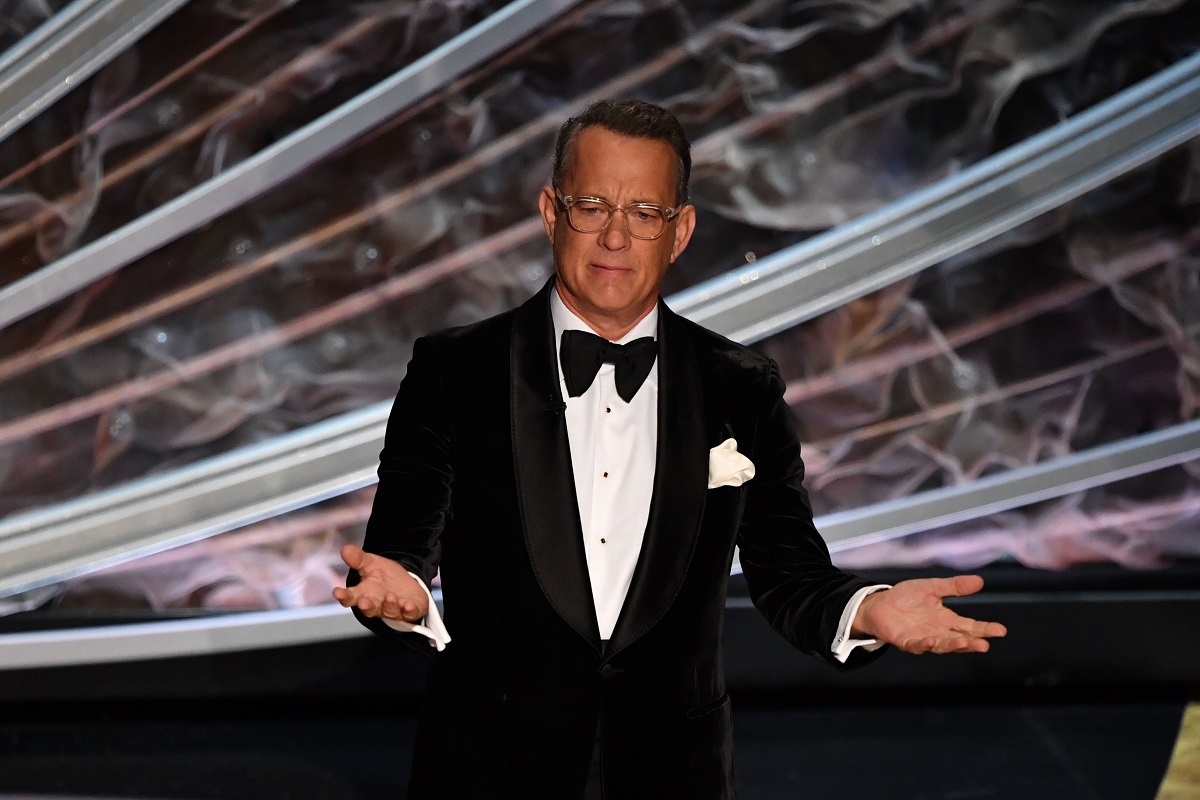 Tom Hanks is one of the few Oscar-winners who's taken home more than one Academy Award. He first won the Oscar for Best Actor in 1994 for his starring role in Philadelphia. He then repeated this success in 1995 for Forrest Gump.
Ironically for Gump, he was occasionally concerned that his role wouldn't resonate with the audience the way he wanted it to. At least when it came to the bench scene.
"I will tell you, in Forrest Gump, all the stuff that we shot on the park bench in Savannah, Georgia, we were just shooting fodder for a possible narrative piece of it," he once said on the Cinemablend podcast. "And I said to Bob [Zemeckis], 'Is anyone going to care about this nut sitting on a [bench]? What is this? No one knows what's in this [box].'"
Why Tom Hanks returned his Oscars