With Robert Pattinson continuing to prove anyone wrong who once dismissed him as a teen heartthrob with his role in The Batman this year, he stands as one of the best examples of why great actors can never be written off. Typecasting can be an actor's worst enemy, but it can also open the door for a stand-out performance that subverts everyone's expectations.
That's exactly what many great actors did, including Leonardo DiCaprio and Daniel Radcliffe. After establishing themselves as stars in a very specific kind of role, they shocked everyone with a completely different performance.
Steve Carell – Foxcatcher (2014)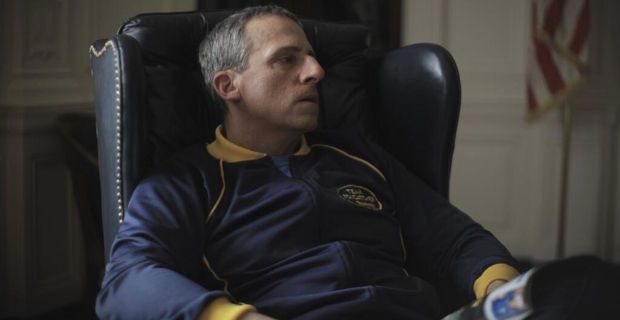 Steve Carell's comedic talents have been unquestionably amazing for a long time now, allowing him to rise to worldwide recognition for his roles as Michael Scott in The Office and Andy Stitzer in The 40-Year-Old Virgin. Even so, not many would have pegged the American actor who excelled at roles where he could be awkward and goofy as a serious dramatic force.
That was the case until he found acclaim playing disgraced wrestling coach John du Pont in Foxcatcher. Just like his other characters, du Pont was larger than life, but Carell played him with the perfect amount of reserve, earning himself Golden Globe and Academy Award nominations. The actor has been impossible to pin down ever since, easily shifting between dramatic and comedic roles.
Robert Pattinson – Good Time (2017)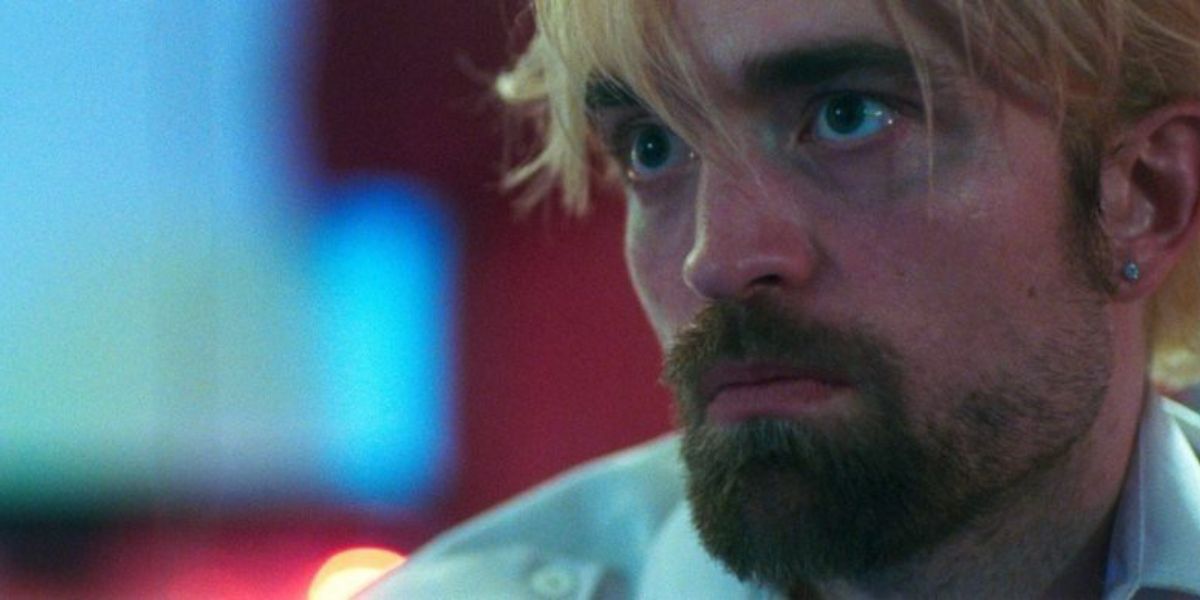 It goes to show just how much Robert Pattinson was typecast after his role as Edward Cullen in the Twilight franchise that there was significant backlash for his casting as Bruce Wayne in The Batman, even a decade on. For some, the recent movie in which Pattinson played the tortured hero was the first time they were seeing his real acting chops.
The view of Pattinson as a young adult heartthrob has been inaccurate for a long time now though. In the crime movie Good Time by the Safdie brothers, the same director pair that engineered Adam Sandler's dramatic breakout in Uncut Gems, the actor truly shattered everyone's expectations of him, vividly portraying a character's violent breakdown in the space of a single night.
Keanu Reeves – Point Break (1991)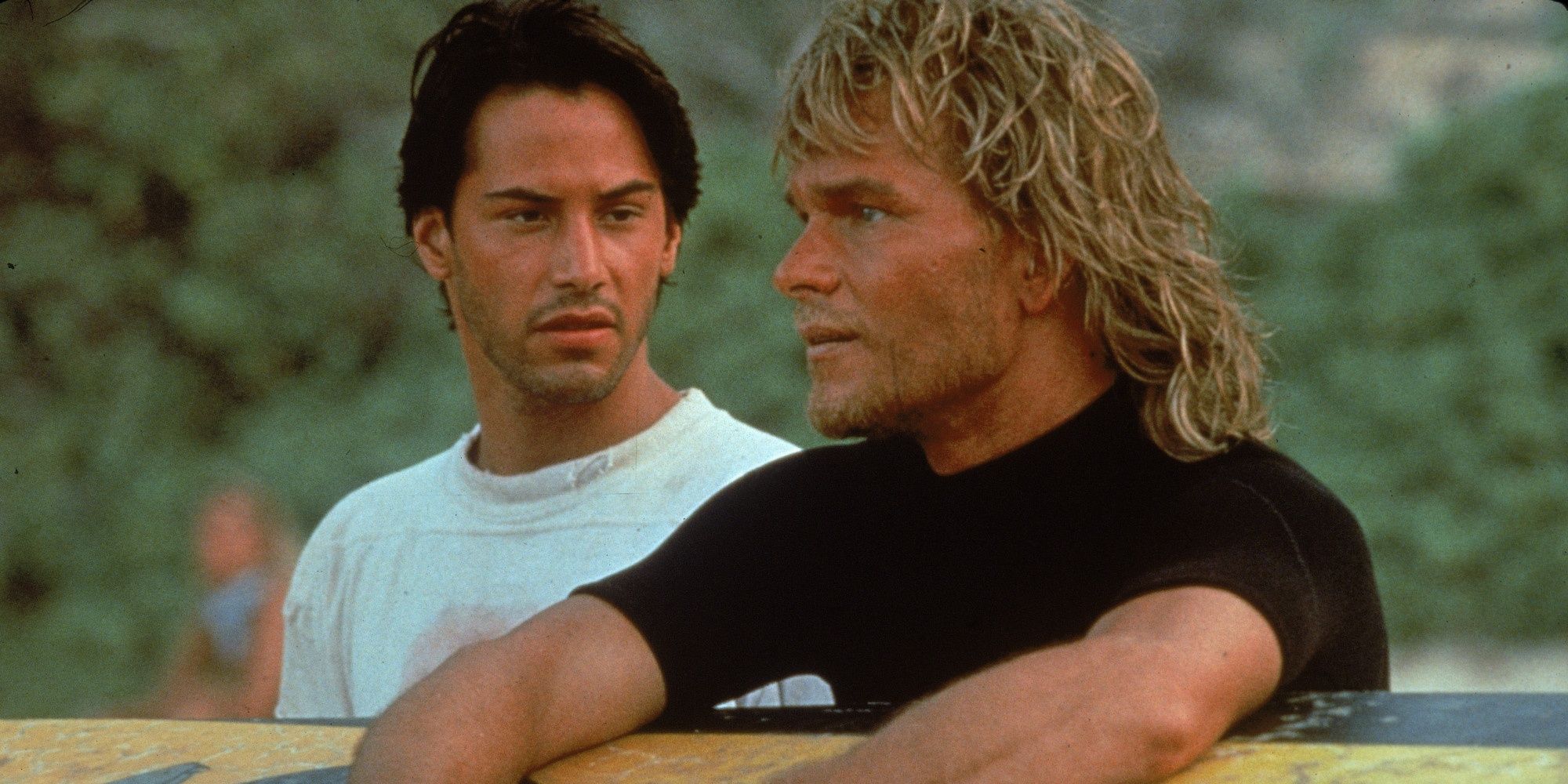 Keanu Reeves has been the consummate action movie star for so long, particularly excelling in the stylish John Wick franchise, that it's hard to imagine there was once a time when he was typecast as a comedic actor. In fact, public perception has shifted so far the other way that many found his return to comedy in Bill & Ted Face the Music hard to adjust to.
It was playing hilarious but well-meaning morons like Ted in that franchise that led to Reeves being pigeonholed into one-dimensional comedic roles. But as undercover FBI agent Johnny Utah in the explosive thriller Point Break, Reeves made it clear he was a formidable leading man too and his illustrious action career bloomed from there.
Ralph…


Read More: 10 Iconic Movie Roles That Shattered The Actor's Previous Typecasting