NBC's Young Rock Season 3 reveals Dwayne Johnson's heel turn that made him a WWF superstar was because of a very polarizing industry icon.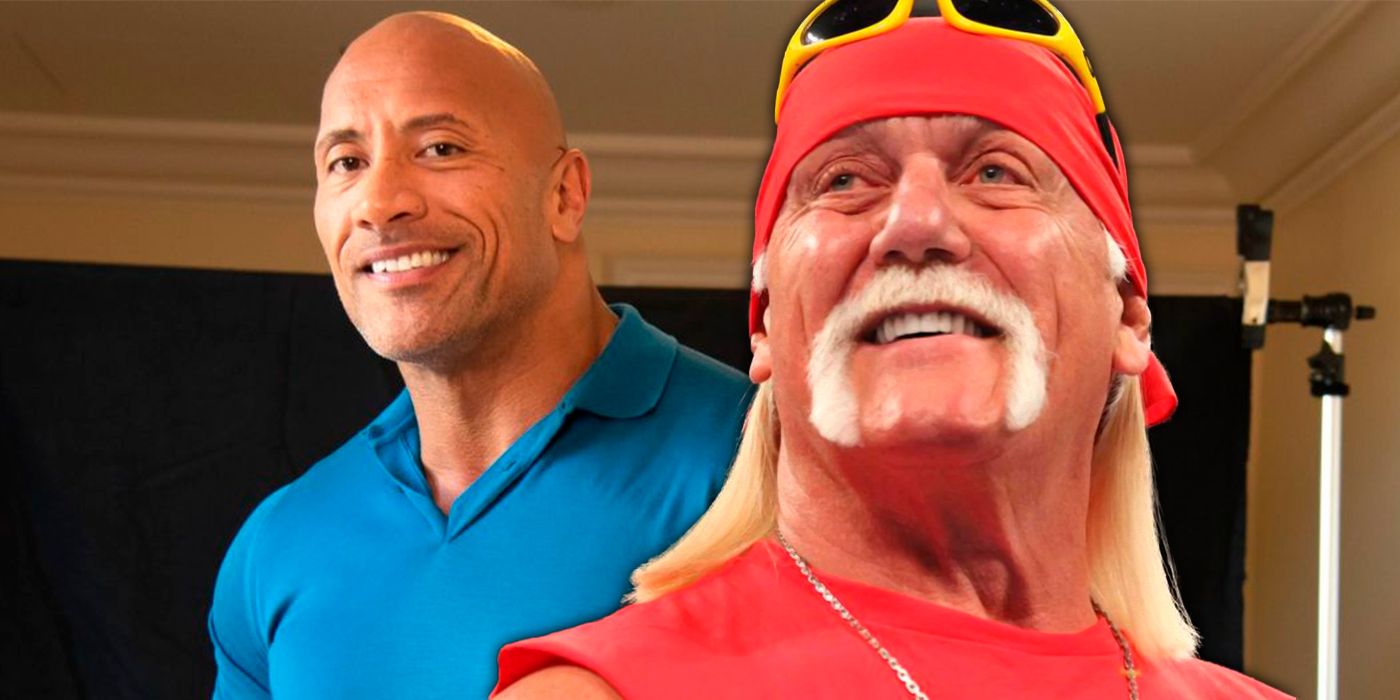 The following contains spoilers for Young Rock Season 3, Episode 2, "Rocky Sucks," which debuted Friday, Nov. 11 on NBC.
The appeal of NBC's Young Rock lies in how Hollywood darling in Dwayne Johnson gives insight into his past. Many of his stories are wrapped up in the present, where he's basking in his success in movies such as Black Adam and that impending showdown with Henry Cavill's Superman. But Johnson has also suffered many failures and the series dissects quite a few.
Season 3 is giving more details about Johnson's stint in the World Wrestling Federation. It confirms how much of a mental struggle his early wrestling years were for him since he couldn't win over fans Rocky Maivia. Season 3, Episode 2, "Rocky Sucks" also contains an important piece of information: while many ascribe his epic heel turn that won the fans over to hot-headed owner Vince McMahon, the man behind the shift was actually the divisive Hulk Hogan.
RELATED: Dwayne Johnson Says He Won't Run for President of the United States After All
Young Rock Confirms Rocky Needed Change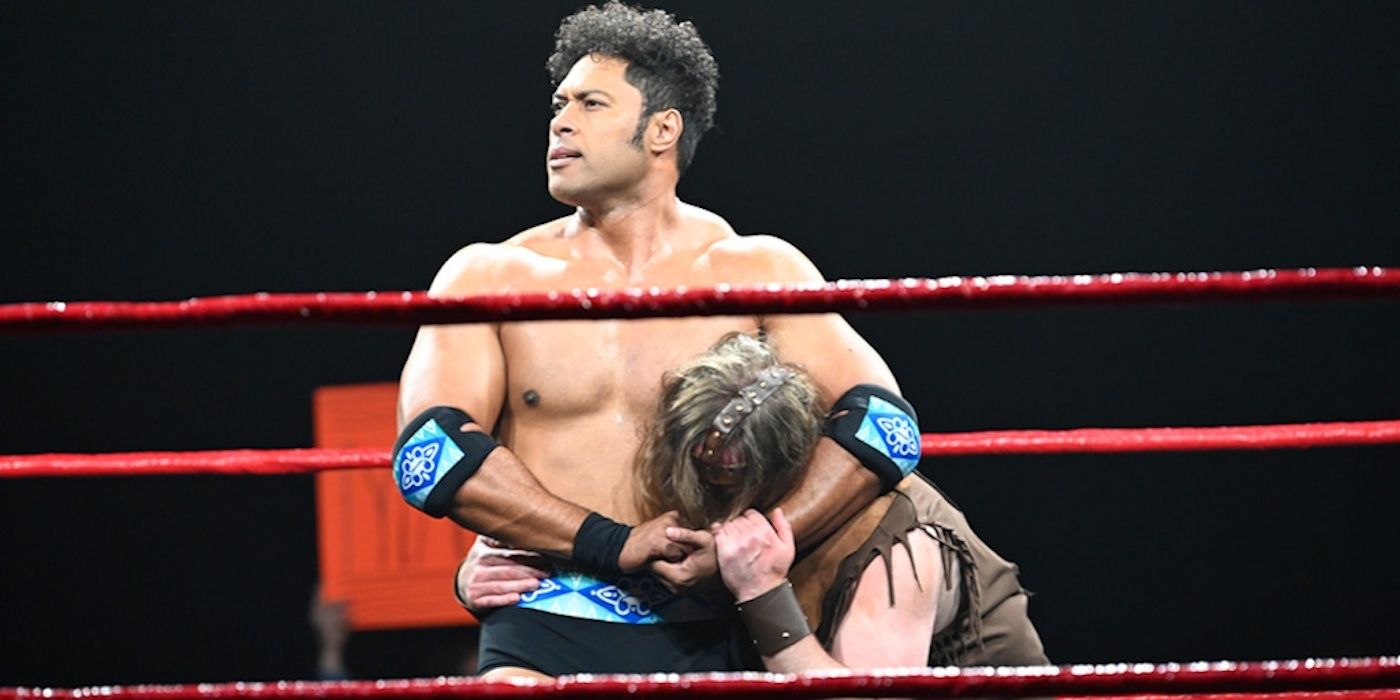 McMahon lost faith in Rocky in 1997 and had him drop the Intercontinental Belt to Owen Hart. To make it worse, Rocky was injured, so he got less screen time and less time at house shows. This hit him hard, especially because fans kept booing him. He just wasn't getting over as a face, but as he healed he also found happiness with Dany Garcia; they were married in May that year.
Hogan — who had already made a controversial switch to World Championship Wrestling at that time — offered up words of wisdom to the young man. He explained that Dwayne needed something authentic that spoke to the fans rather than forcing the babyface angle. He wasn't himself on the mic; he was just following someone else's script and character. Hogan challenged him to finesse his inner self and let that inform who he'd be in the ring. Hogan was the same charismatic person in and out of the wrestling wring, which was why he was the face of McMahon's company for years before leaving for WCW.
RELATED: Dwayne Johnson Cribs Deadpool's Look for His and Chris Evans' Christmas Movie, Red One
Young Rock Used Hulk Hogan's Advice to Shine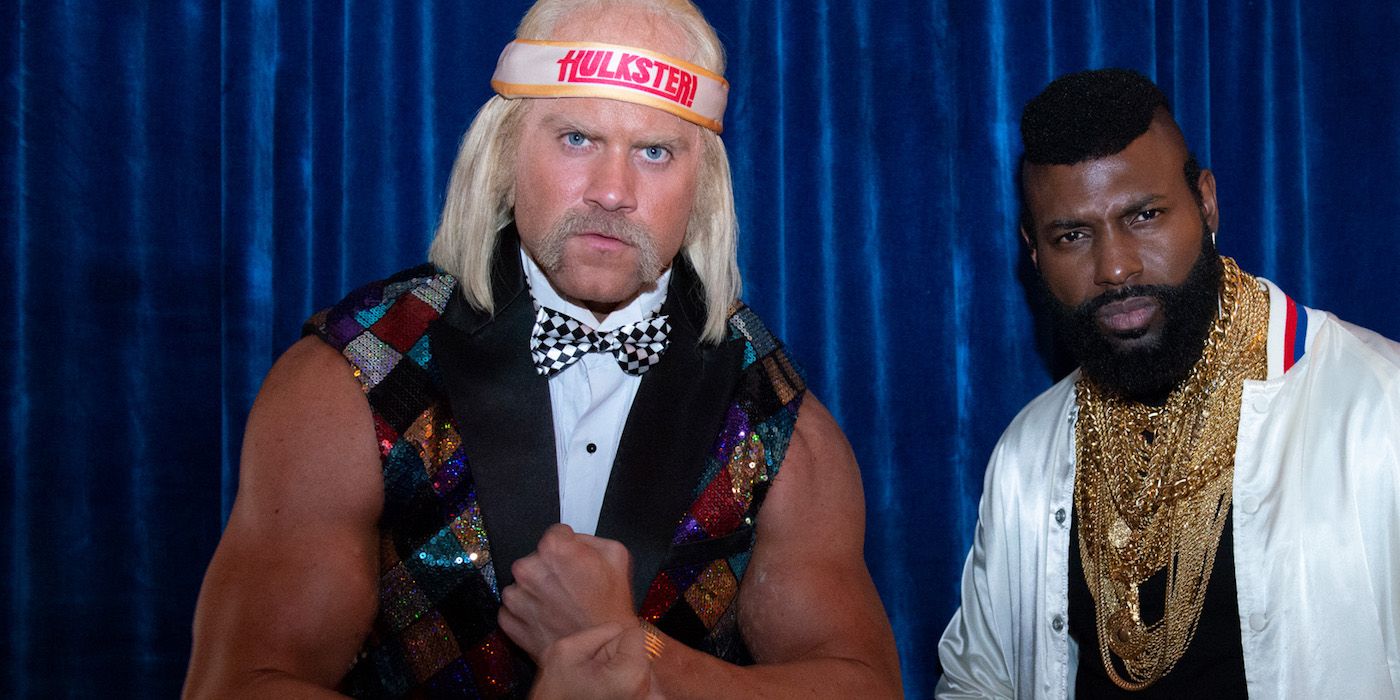 Just before Dwayne went to Tahiti for his honeymoon, McMahon called him and let him know he was going to be a heel with the Nation of Domination. However, there was no plan for him — it was just sticking him in as a fourth man to push the Nation's angle of "Black Power." This was McMahon doing the bare minimum to keep Dwayne on board. However, Dwayne begged for screen time and got two minutes out of pity. He channeled Hogan, gave his epic Monday Night Raw speech and insulted the fans, officially becoming The Rock.
This was the turning point of his career. He'd go on to lead…


Read More: Did Hulk Hogan Convince The Rock to Turn Heel?