He might be best known for portraying Iron Man in the Marvel Cinematic Universe, but Robert Downey Jr. has more than just acting credits up his sleeve. His initial entry into producing came in 2006, with a co-producer credit on the movie A Guide to Recognizing Your Saints, in which he also starred. This was followed up by some charity short films titled Playing It Forward — featuring the band Imagine Dragons and singer John Legend — and an executive producer stint on the film The Judge, where he played Hank Palmer, the big city lawyer.
Downey's work behind the scenes really ramped up in 2020, when he began his own production company with his wife, as reported by Inc. From a fan-shocking collaboration with DC Comics for Netflix's Sweet Tooth to a touching documentary about his father Sr., Downey has broadened his producing horizons after his heartbreaking exit from the MCU in 2019. But to any worried fans, all this production work won't take him off your screens. With five projects in pre- and post-production, he'll be back in your theaters before you know it. Curious about the result of having Downey at the helm of his own productions? Let's take a look at the best of them.
8/8

Dolittle (2020)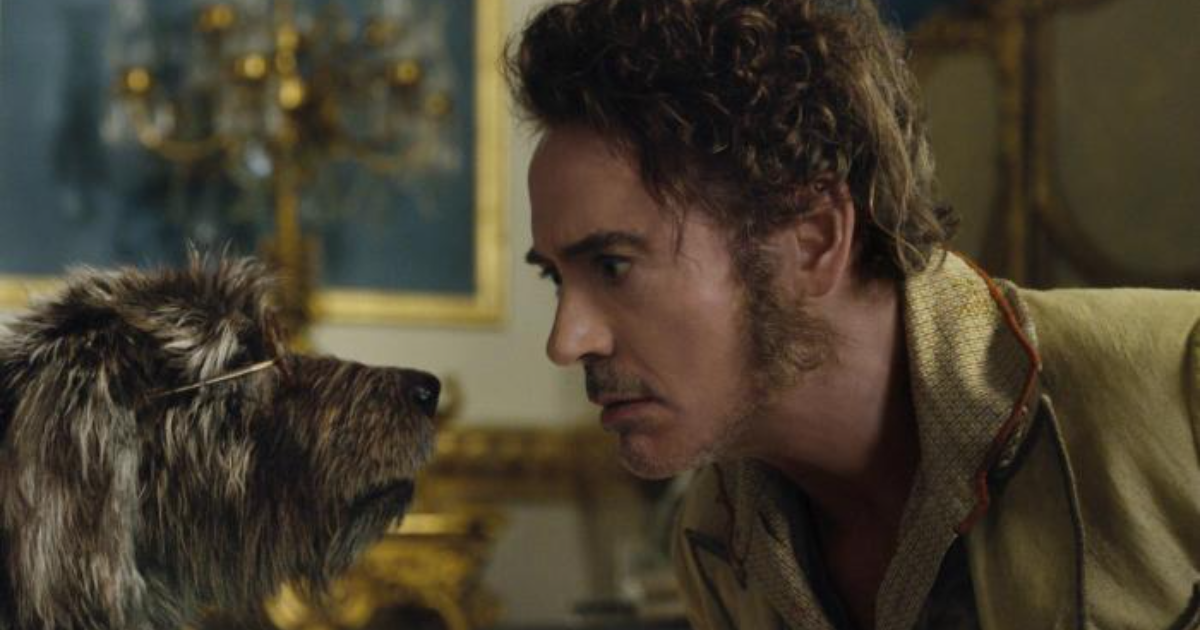 Dolittle movie finds the beloved character, Dr. John Doolittle, living in isolation among his crew of exotic animals. He is eventually coerced out of his English manor when Queen Victoria is so ill that she requires his services as a doctor. We then follow Dr. Dolittle and his animals on their quest to find a remedy for the Queen on a mythical island. Unfortunately for the incredibly charming cast of this movie — including Antonio Banderas, Michael Sheen, Jessie Buckley, and Jim Broadbent — their combined talent couldn't raise the movie's Rotten Tomatoes score above 15%. While Dolittle might be enough to entertain your kids on a rainy afternoon, you might want to sneak in a nap.
Related: These Are Robert Downey Jr.'s Best Performances That Aren't Iron Man
7/8

Playing It Forward (2013-2014)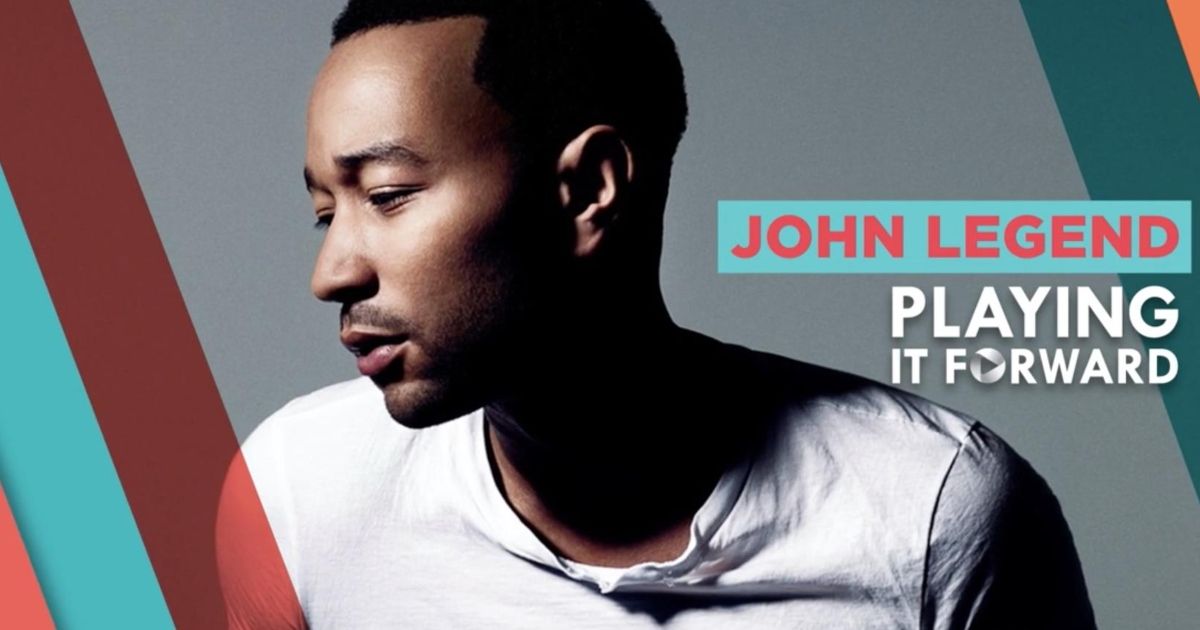 Playing It Forward is a series of surprise street performances by big-name musicians for charity. The busking sessions aimed to raise money and awareness for music education in public schools. Downey was involved as a producer for the John Legend and Imagine Dragons episodes. While there's nothing wrong with these shorts, there's also not much to them. They just can't pack as much of an entertainment punch in comparison to full-length movies and TV shows.
6/8

The Judge (2014)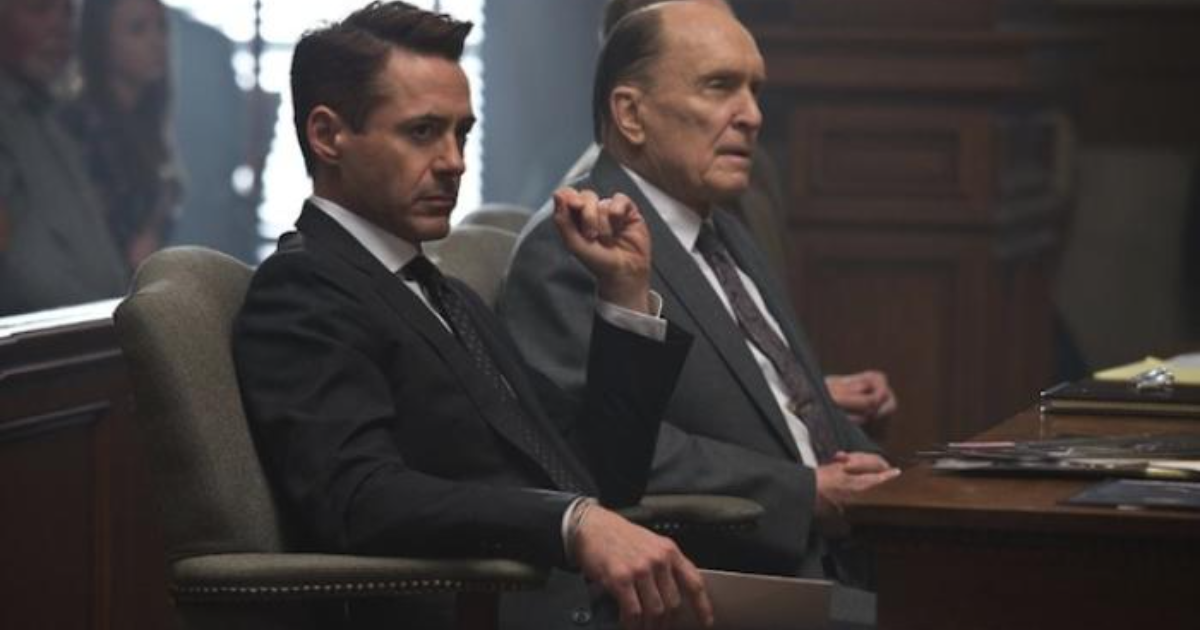 One of his earlier producing roles, The Judge stars Downey as an attorney returning to his hometown after the death of his mother. Tension builds between him and his father, played by Robert Duvall, but he agrees to defend his father in a hit-and-run case. A relatively run-of-the-mill family drama, you can see exactly where it's going…


Read More: Every Movie and TV Series Produced by Robert Downey Jr., Ranked