Whether you have been able to keep up with the Kardashians and Jenners or are simply astonished by the family's staggering wealth and plush lifestyle, there is no denying that Kris Jenner and her daughters Kourtney Kardashian, Kim Kardashian, Khloe Kardashian, Kendall Jenner, Kylie Jenner and Robert 'Rob' Kardashian Jr are a powerful clan. While they are the OGs of reality shows, one of them is the richest Kardashian and has a jaw-dropping net worth with an illustrious business empire.
Many might say that these siblings are famous just for being out there, but when it comes to strategic business ventures, high-end brand endorsements, modelling assignments and a massive social media and red carpet presence, only a few can match their bar. Be it Kylie's cosmetics brand, Kylie Cosmetics, Kim's underwear, loungewear and shapewear brand, SKIMS, or the family's reality TV show, the Kardashian-Jenner clan knows how to grab global attention.
Started in 2007, the iconic reality TV show, Keeping Up With The Kardashians, came to an end after 20 successful seasons in 2021, while the second season of The Kardashians wrapped up in November 2022. Giving fans and followers some iconic pop culture moments, the shows have helped the entire Kardashian-Jenner family amass huge wealth, with the former being one of the highest-grossing reality shows of all time.
Who is the richest Kardashian-Jenner and how much each of them makes
Kim Kardashian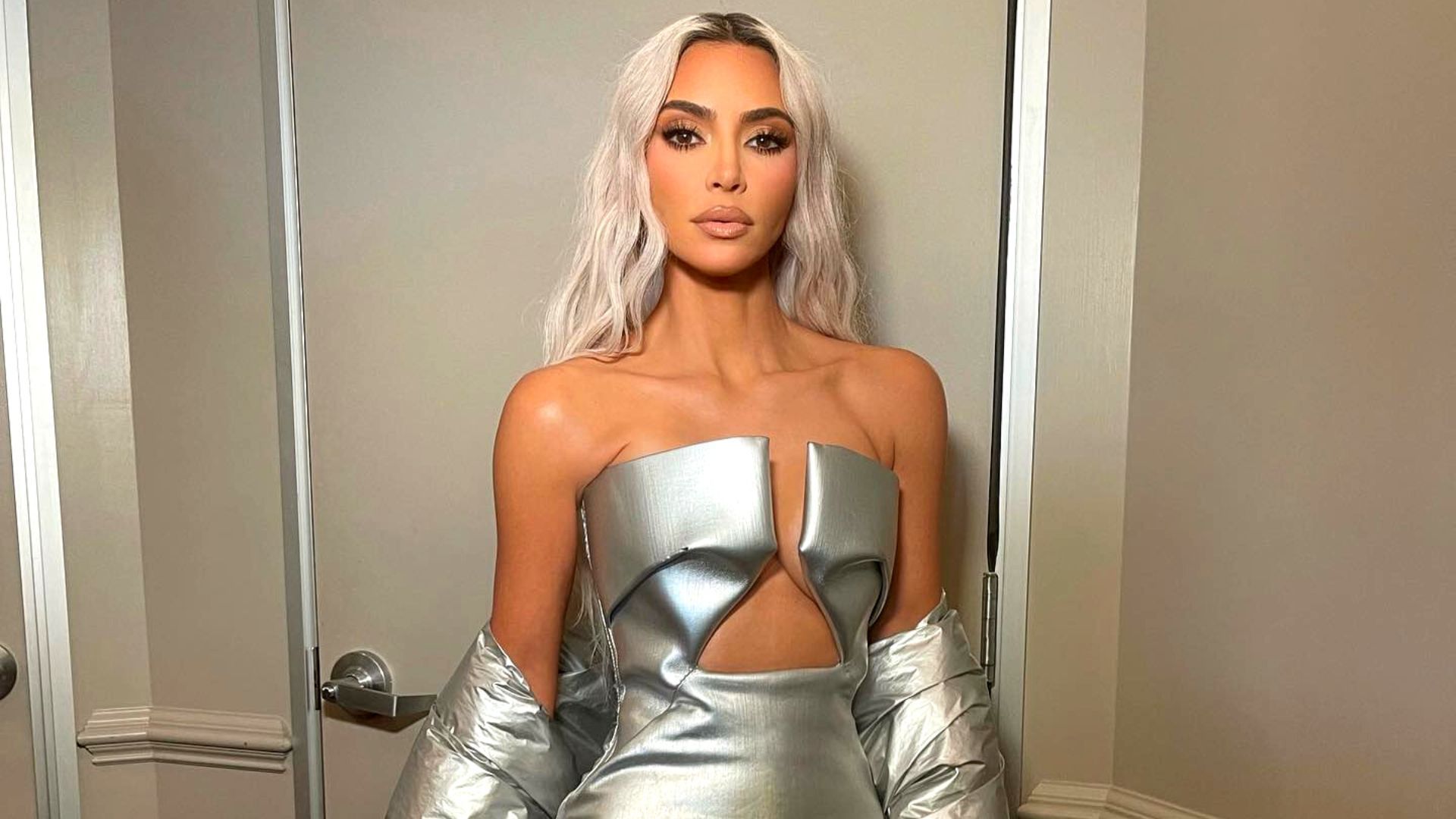 With a vast business empire, innumerable brand endorsement deals, head-turning fashion moments and controversies surrounding her personal life, Kim Kardashian is not just a superstar in the US but also a global celebrity who personifies opulence and luxury.
As per Forbes, Kim has a net worth of 1.8 billion, as of 15 November 2022. The self-made billionaire has snowballed her TV-show stardom into such a massive empire by building a mobile video game called Kim Kardashian: Hollywood, a beauty line called KKW Beauty and a clothing brand of active shapewear, SKIMS.
Kim launched KKW Beauty in 2017. The company garnered a whopping sale of USD 100 million in its first year, according to Parade. This was followed by the launch of SKIMS in 2019.
The following year, she sold 20 percent of her stakes in KKW Beauty to Coty for USD 200 million and her remaining 72 percent stakes are valued at a staggering USD 500 million, according to Harper's Bazaar. The richest member of the Kardashian-Jenner family now has a stake worth USD 225 million at SKIMS, says the same publication.
She also raised a round of USD 240 million in early 2022 for SKIMS, which amounted to a valuation of nearly USD 3.2 billion.


Read More: Net worth of each family member