Renowned filmmaker David Fincher is hard at work on The Killer, his upcoming action thriller which is set to star Michael Fassbender and Tilda Swinton. There are a lot of trademarks of Fincher films that are likely to be present in The Killer including stellar performances by the cast.
Fassbender and Swinton are great actors and since Fincher gets top-notch work out of his cast, they can join the impressive array of performers who have shined in his movies. Some went on to be nominated for major awards, some have chilled audiences with their portrayals, and some are underrated but deserve love.
Brad Pitt – The Curious Case Of Benjamin Button (2008)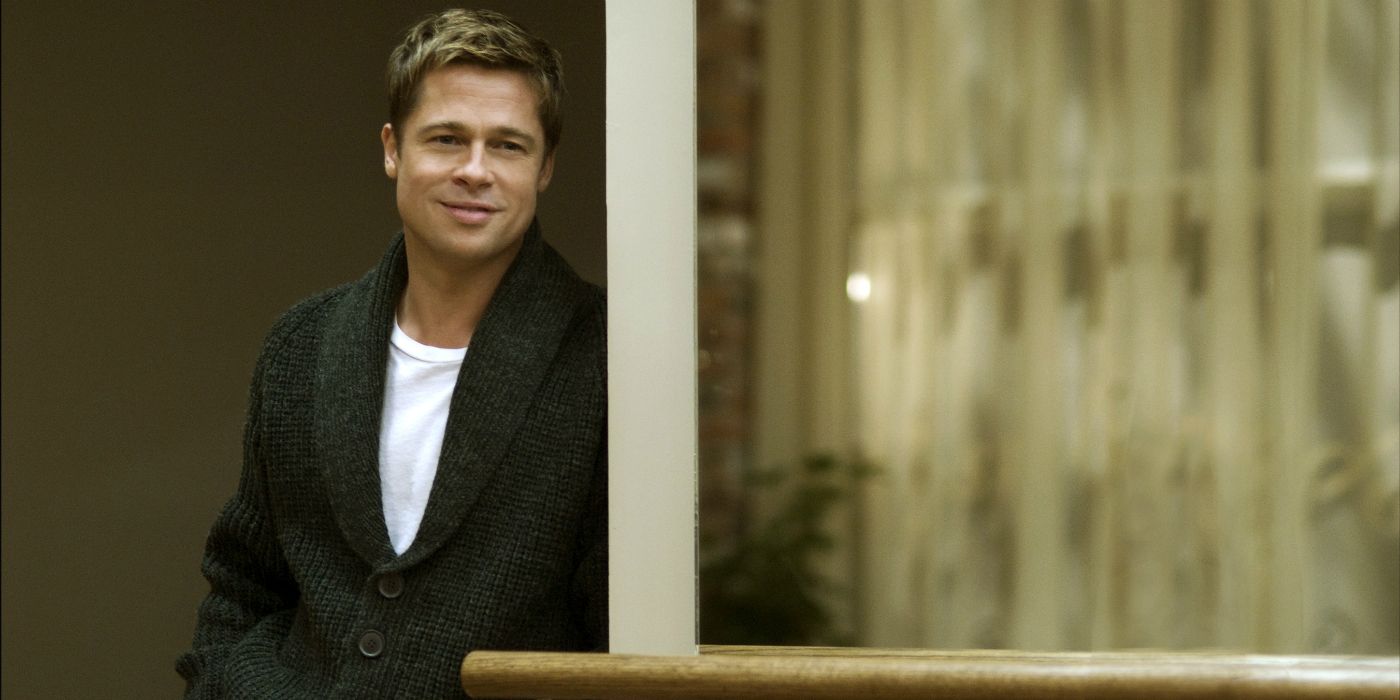 Like a lot of major filmmakers, David Fincher has a handful of actors who he works with on a regular basis. Brad Pitt is one of those performers, having appeared in three of his films beginning with Se7en. He had roles that could be considered the second lead until he got the protagonist part in The Curious Case of Benjamin Button.
Based on a short story of the same name, Pitt played the titular Benjamin Button, a man who ages in reverse. Pitt brought a vulnerability to the character and nailed him at every age, earning himself a Best Actor Oscar nomination, which was the first time he was up for an Academy Award in over a decade.
Jodie Foster – Panic Room (2002)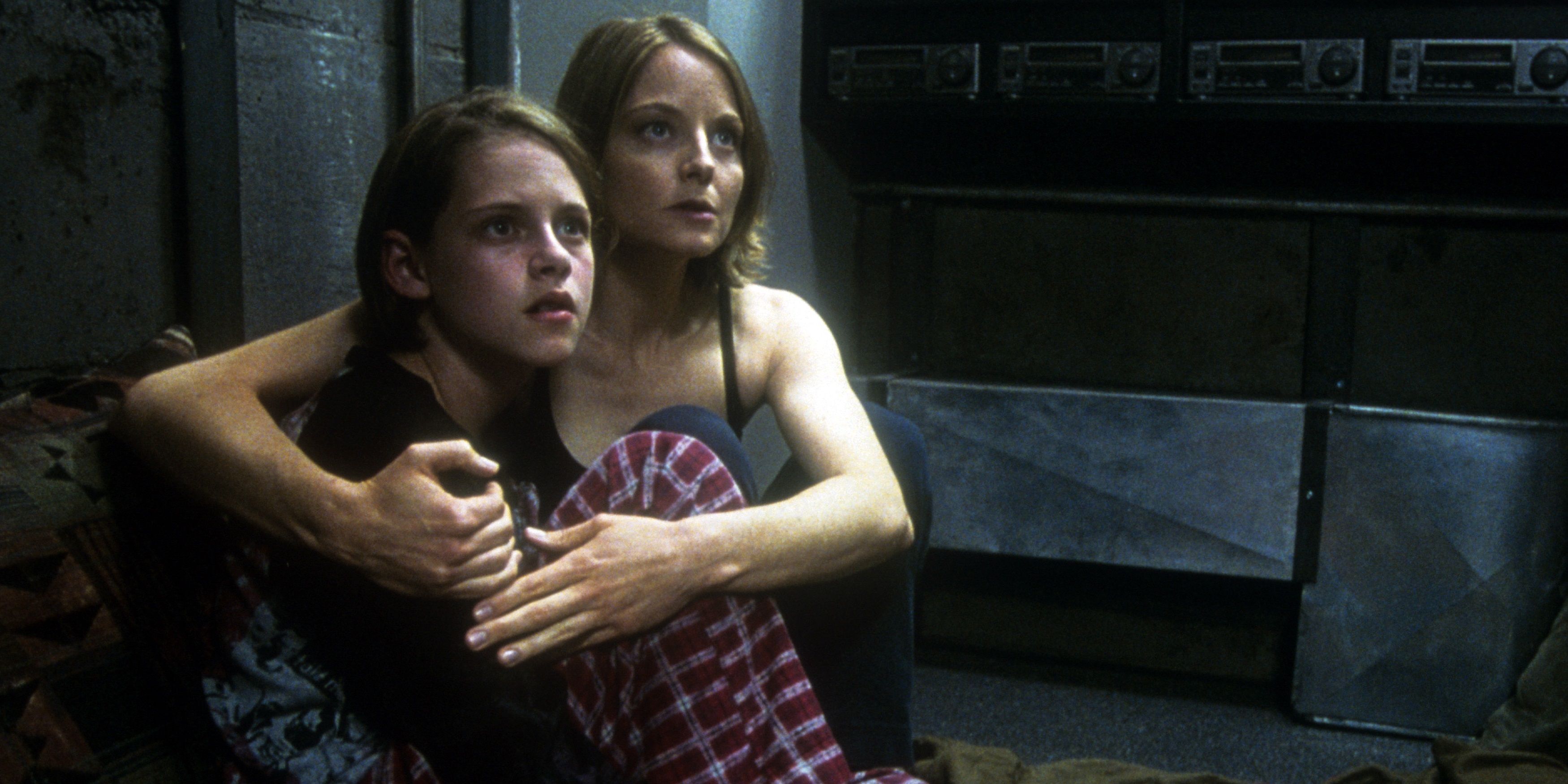 David Fincher is the kind of director who can deliver a thrilling film on both a large and small scale. He did that with the latter setup in Panic Room, telling a story about a mother and daughter who have their home invaded by a group of thieves.
While the supporting cast is strong including Forest Whitaker, Jared Leto, and a young Kristen Stewart, it is Jodie Foster who shined the brightest. She truly felt like a mother in distress but also one who showed toughness in the face of danger. It earned her a Saturn Award nomination.
Edward Norton – Fight Club (1999)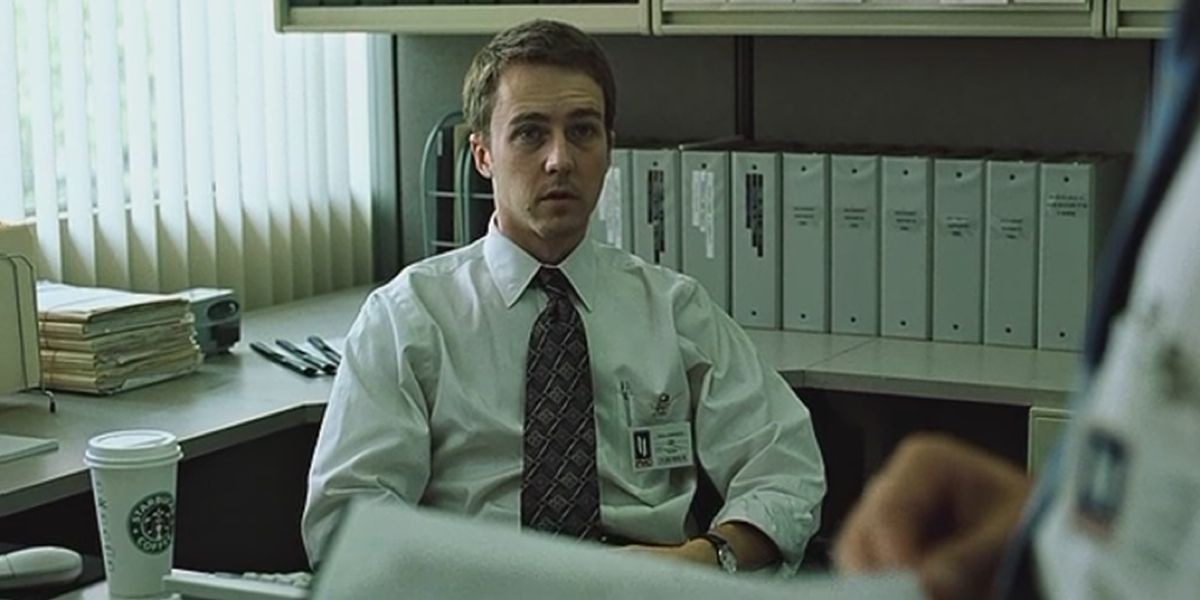 For the most part, there weren't a ton of positive reviews for Fight Club upon its release. In fact, many critics weren't pleased with the film and even some moviegoers didn't like it but over time, it became one of the most iconic cult classics ever.
The performances of the two main actors are a huge reason for its success. Edward Norton's turn as The Narrator is sometimes overlooked next to Brad Pitt's work as the effortlessly cool Tyler Durden yet it's the nuanced and subtle effort that makes this character work. Norton has to be much more dialed back compared to Durden and makes it work.
Jesse Eisenberg – The Social Network (2010)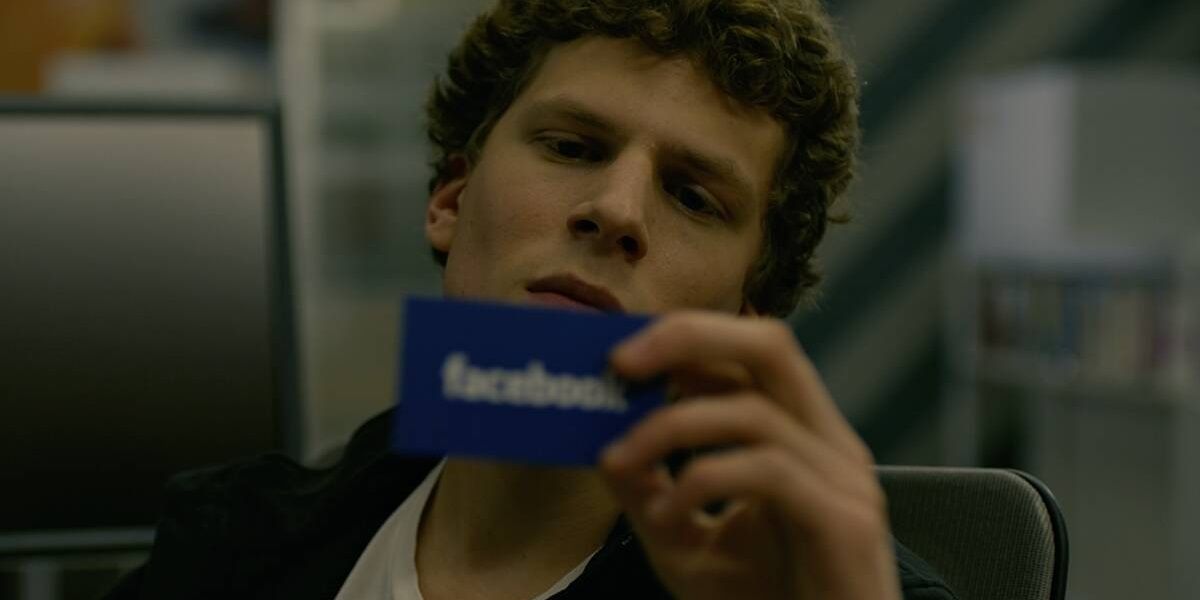 On paper, telling the story of the creation of Facebook doesn't seem like it would make for the most interesting movie, yet the combination of David Fincher and screenwriter Aaron Sorkin made The Social Network into something spectacular. To play Mark Zuckerberg, Jesse Eisenberg was called upon.
Eisenberg had a tough…


Read More: The 10 Best Performances In David Fincher Movies